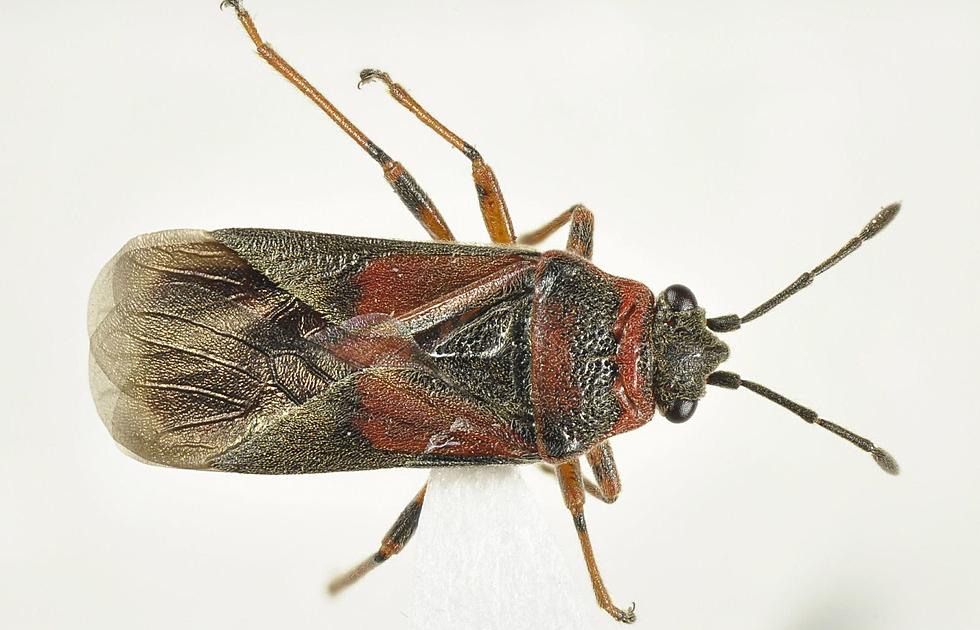 A New Insect May Try to Invade Your Home in Minnesota this Fall
MDA
ST. PAUL (WJON News) -- Two new invasive insects have been found for the first time in Minnesota. They were both discovered in the state for the first time in August.
The Elm Seed Bug feeds on elm seeds but can also feed on linden and oak.
It is mainly considered a nuisance pest like the box elder bug, as they can enter homes in large numbers. While box elder bugs are active in late summer and fall, the elm seed bug is active in mid-June.
The best management practice includes sealing cracks and crevices on the exterior of buildings so the insects cannot enter and vacuuming up insects that make it inside.
It's native to Europe and was first discovered in the United States in 2012.
The Asiatic garden beetle is an invasive insect that feeds on over 100 hosts including fruit, vegetables, perennials, and annuals. Heavy infestations can lead to complete defoliation.
It's native to Japan and China and has been in the United States since 1922.
Minnesotans can report suspected sightings of both insects to the MDA's Report a Pest Line.  
READ RELATED ARTICLES
Come Visit St. Martin, Minnesota with us in Pictures