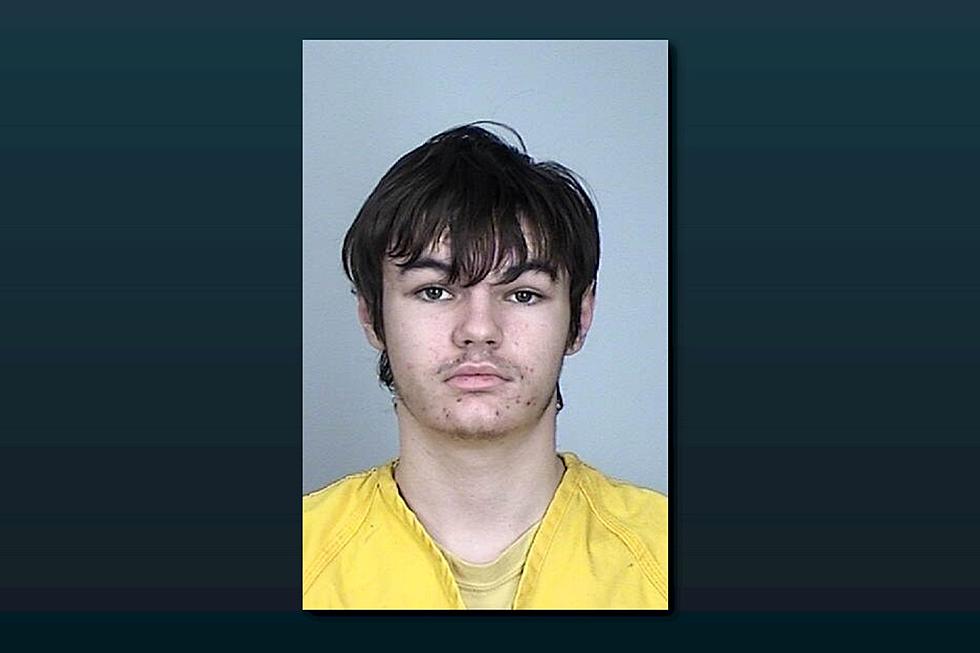 Zimmerman Man Sentenced to Prison for Attempted Murder
Sherburne County Jail
ELK RIVER (WJON News) -- A Sherburne County judge has sentenced a Zimmerman for attempted murder, theft, and burglary stemming from a 2021 incident.
The Sherburne County Attorney's Office says 20-year-old Manuel Buck was sentenced to 30 years in prison for trying to steal guns from a pawn shop and then trying to kill witnesses who saw him run from the scene.
Authorities say Buck tried to break into the Zimmerman Trading Post in July 2021. When the alarms sounded, Buck ran through a nearby yard. Witnesses gave chase and had to fend off Buck who was swinging a machete at them. They were able to subdue Buck and detain him until the police arrived.
The FBI and Sherburne County investigators learned that Buck planned to steal guns from the pawn shop and then use them in a mass shooting. A cache of ammunition and bomb-making materials was found hidden in a county park.

Investigators said Buck researched previous mass shootings dating back to 2018.
Buck was convicted of attempted 2nd-degree murder, attempted theft, and attempted burglary.
8 Disappointing Pets All Minnesota Kids Had
The 25 Best Movies Starring Minnesotans
The 25 Highest Paying Jobs In Minnesota