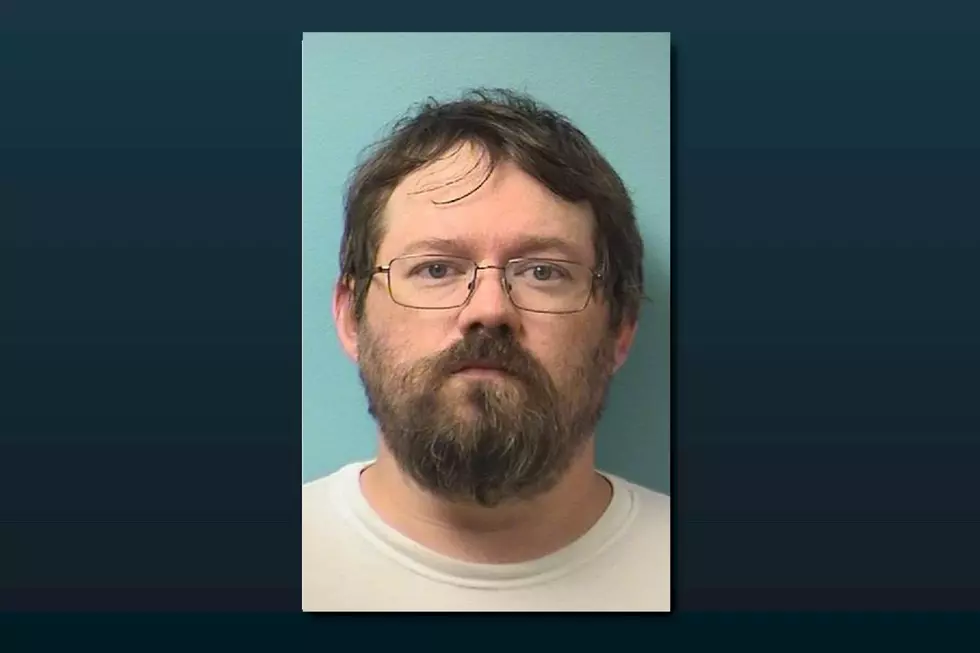 Waseca Man Sentenced in Stearns County Sex Sting
Stearns County Jail booking photo
ST. CLOUD (WJON News) -- A Stearns County judge has sentenced a Waseca man for engaging in electronic communication to describe sexual conduct with a child.
Thirty-eight-year-old Montana Wagle was sentenced to a stay of imposition. It means Wagle will be on probation for five years, must register as a predatory offender, and attend a sex offender program. He gets credit for serving three days in jail.
Wagle pleaded guilty in January.
An undercover officer with the Central Minnesota Human Trafficking Task Force was posing as a 15-year-old girl in an online chat room when Wagle made contact. Court records show the conversation turned sexual when Wagle asked about certain sex acts requested pictures and sent sexual pictures of himself to the undercover officer.
Authorities were able to use a search warrant at Wagle's Waseca home where they seized his electronic devices and arrested him.
---
READ RELATED ARTICLES
---
Behind the Scenes: A WJON News Series
Sauk Centre Has the Coolest Benches You Will Ever Sit On
5 Tips for Getting Better Gas Mileage