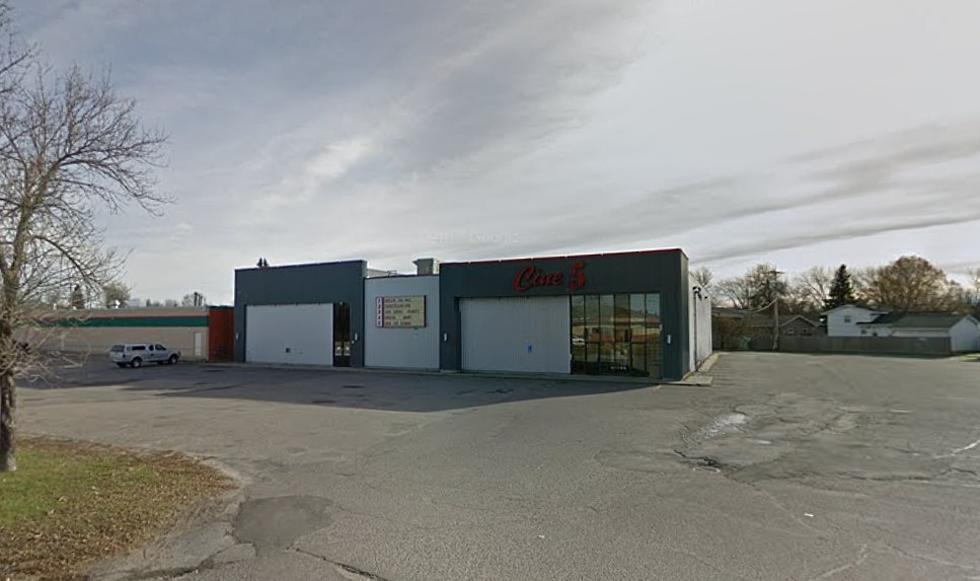 Thousands To Lose Only Movie Theater In Northern Minnesota Due To A Leaky Pipe
Google Maps
A leaky pipe and a city fire code are to blame for many Minnesotans to lose the only movie theater in 60 miles in Northern Minnesota.
Cine 5, located in International Falls, Minnesota has been the only movie theater for thousands of residents in Northern Minnesota. The nearest movie theater from International Falls is over 60 miles away, according to Fox 21 News.
The owner posted the sad news to their Facebook page and expressed frustration with the City of International Falls.
Yes we are closing due to the pipe issue. It has to be fixed by March 3rd or I will be closed down until it is fixed. We did try to fix it but the leak is not where it was supposed to be. With the frost in the ground it is much too costly for me to fix now. In the Spring it could be fixed easily and much cheaper than now but the city will not allow that. So I am finished dealing with the City of International Falls and closing.
Mayor Harley Droba posted a message on his official Mayor's page explaining that they attempted to help Cine 5.
Cine 5 claims that the city did not find the right section with a leak. They say it would be cheaper and easier to fix it in the spring, but the City will not allow them to stay open any longer.
Many people in the area are upset. One person commented that they have been going there for generations. The movie theater didn't just serve International Falls. People from surrounding towns came to Cine 5 for movies. Some claim they had the best popcorn.
Some suggested starting a GoFundMe page, but the owners say it's too late. They also say that the cost of building a new cinema would cost 1.5 Million dollars per screen.
The last day the theater will be open will be February, 28, 2023.
Five Movies Filmed In Minnesota