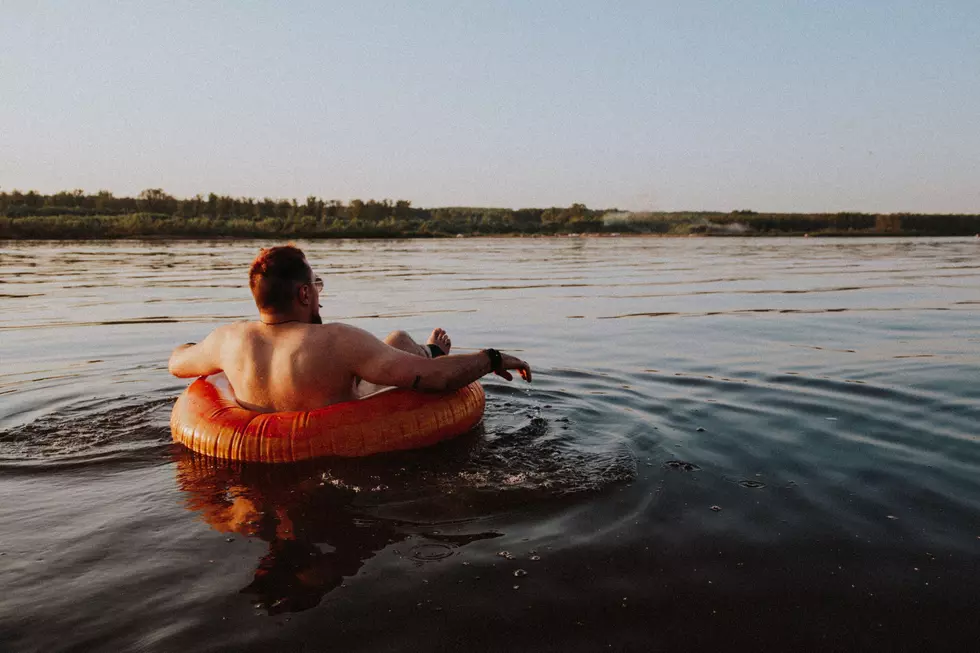 Natural Lazy Rivers to Float Down in Southeast Minnesota
Klara Kulikova, Unsplash
Lazy rivers at water parks are the best. Kicking back on a hot day and just letting the water take you. But what's even better would be a natural lazy river. And we have plenty of those that we can float down this summer in southeast Minnesota!
If you've never done it, I'd definitely recommend trying it out this summer. Companies all around southeast Minnesota, and Minnesota in general, rent tubes that you can use to tube down the river for a few hours. Then they pick you up at the end of the designated path and bring you back to your car.

It's a great way to spend a hot, lazy, summer day. So grab some friends and your beverage of choice (yes, you can rent a tube just to hold your drinks and snacks), and get floating.
5 Spots to Go Tubing this Summer in SE Minnesota
Tubing down rivers in the summer is always so fun. Here are 5 spots near Rochester, MN where you can hit the river on a tube this summer.
Minnesota's Most Expensive Summer Rental is Absurdly Priced at $13,000 Per Night
This is Minnesota's most expensive summer rental. It's located in Vergas, MN which is about an hour east of Fargo, ND. The cost per night is insane: $13,835 per night!