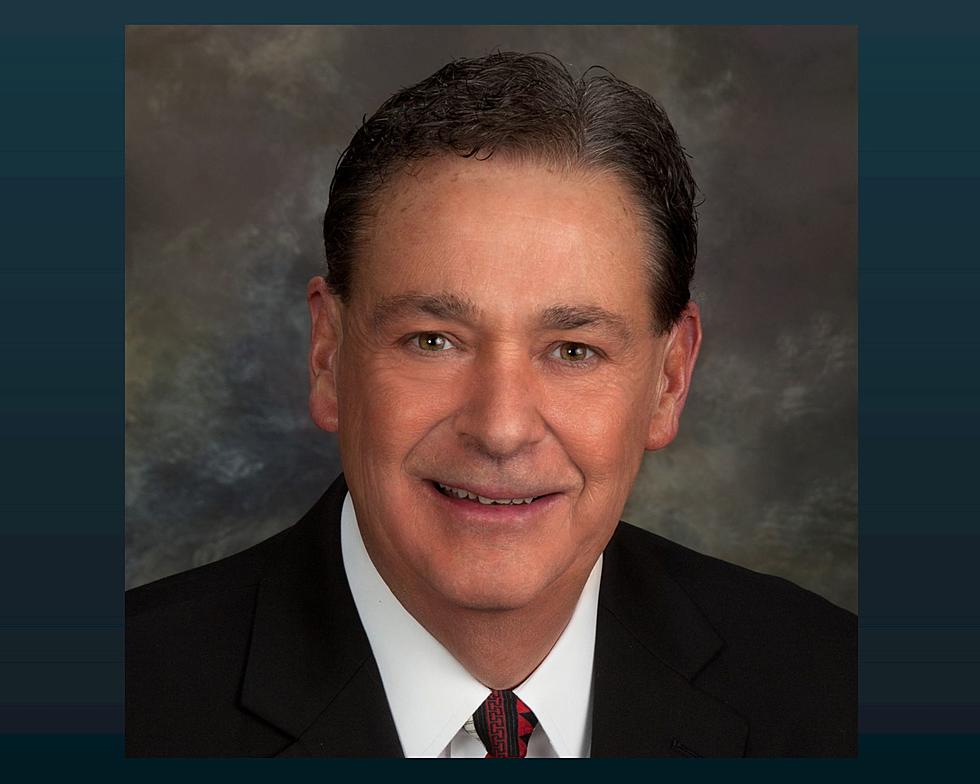 PleasureLand RV Center Owner Passes Away
Submitted photo
ST. CLOUD (WJON News) -- The owner of one of the largest RV dealerships in the Upper Midwest has died.
Dan Pearson died at St. Cloud Hospital on Saturday, September 30th. He was 63.
Pearson began working at his father's dealership when he was just 11 years old. He took over PleasureLand RV Center in 1982 and now has locations in Minnesota, South Dakota, and Wisconsin.
In 2018, Pearson was elected into the RV Hall of Fame and also was awarded the Entrepreneurial Success Award from the St. Cloud Area Chamber of Commerce.
Visitation will be at the Williams Dingmann Family Funeral Home in St. Cloud from 4:00-8:00 p.m. on Thursday and one hour prior to the services on Friday. Services will be at 11:00 a.m. at the Calvary Community Church in St. Cloud.
Counties with the Lowest Cost of Living in Minnesota
Stacker
compiled a list of counties with the lowest cost of living in Minnesota using 2022 rankings from Niche.
Gallery Credit: Stacker
LOOK: Breweries with the Most Highly Ranked Beers in Minnesota
Stacker
compiled a list of the breweries with the most highly ranked beers Minnesota from BeerAdvocate.
Gallery Credit: Stacker
LOOK: Counties with the most bridges in dire need of repair in Minnesota
Gallery Credit: Stacker