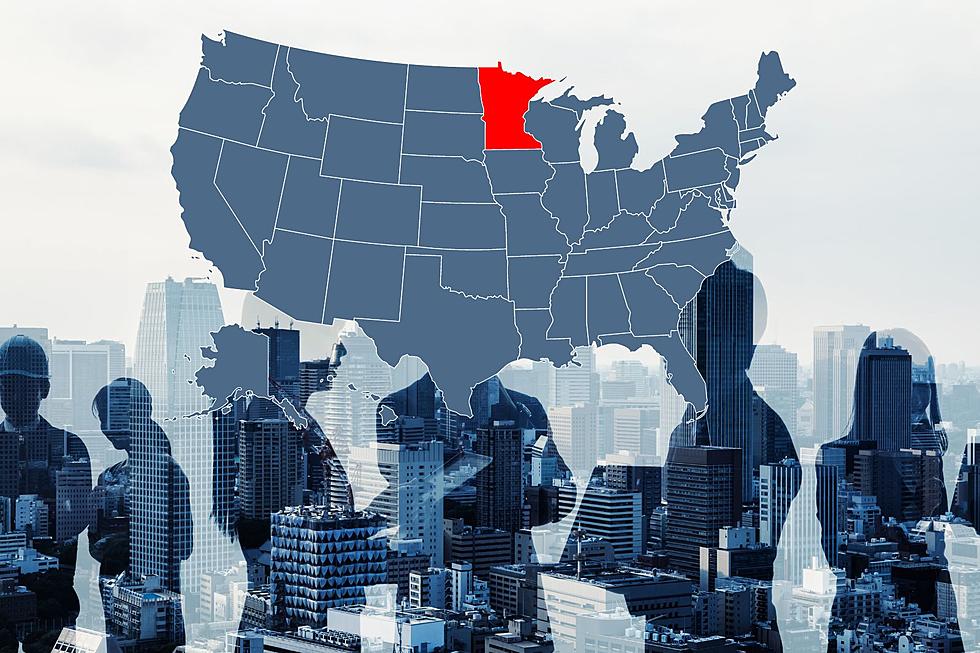 Only One Minnesota Business Made the Most Influential Companies List
Canva

While there are TONS of businesses that call Minnesota home, only one of them was just named one of the Most Influential Businesses of 2023.
Minnesota is the Land of 10,000 Lakes, but it could also be called the Land of 10,000 Companies. Actually, according to the Minnesota Department of Employment and Economic Development (DEED), there are actually closer to half a million businesses here in the Gopher State right now, including businesses with employees and those who are self-employed.
So while 500,000 is a pretty big number, consider the fact that only ONE of those Minnesota businesses just landed a spot on the Most Influential Companies list for 2023. TIME compiles the list every year, and this year, Land O' Lakes, which has its corporate headquarters in Arden Hills, is the only Minnesota business to make the list.
Curious how TIME goes about selecting the 100 Most Influential Companies every year? Here are the factors they look at:
To assemble the list, TIME solicited nominations from its global network of contributors and correspondents as well as from outside experts. Then TIME editors evaluated each nomination on key factors, including impact, innovation, ambition, and success. The result is a diverse group of 100 businesses helping chart an essential path forward.
So shout out to Land O'Lakes for making the very select list this year! They've been here in the Bold North since 1921 when the company was first known as the Minnesota Cooperative Creameries Association. They held a contest to come up with a new name in 1924, and Land O' Lakes was born!
Land O' Lakes President and CEO, Beth Ford, released this statement about their inclusion on TIME's list this year:
For over 100 years, Land O'Lakes has been committed to ensuring global food security and supporting the efforts and the communities of the people who work hard to provide it. It's an honor to be included among this list of leading global businesses. I'm proud of our team who delivers this work and is committed every day to continuing to tackle the most important issues facing our world together.
Minnesota has been home to many other businesses over the years that have produced some very familiar products. Keep scrolling to check out 10 unique inventions that were born here too.
Listen to Curt St. John in the Morning
Weekdays from 6 to 10 a.m. on Quick Country 96.5
Top-10 Odd Minnesota Inventions