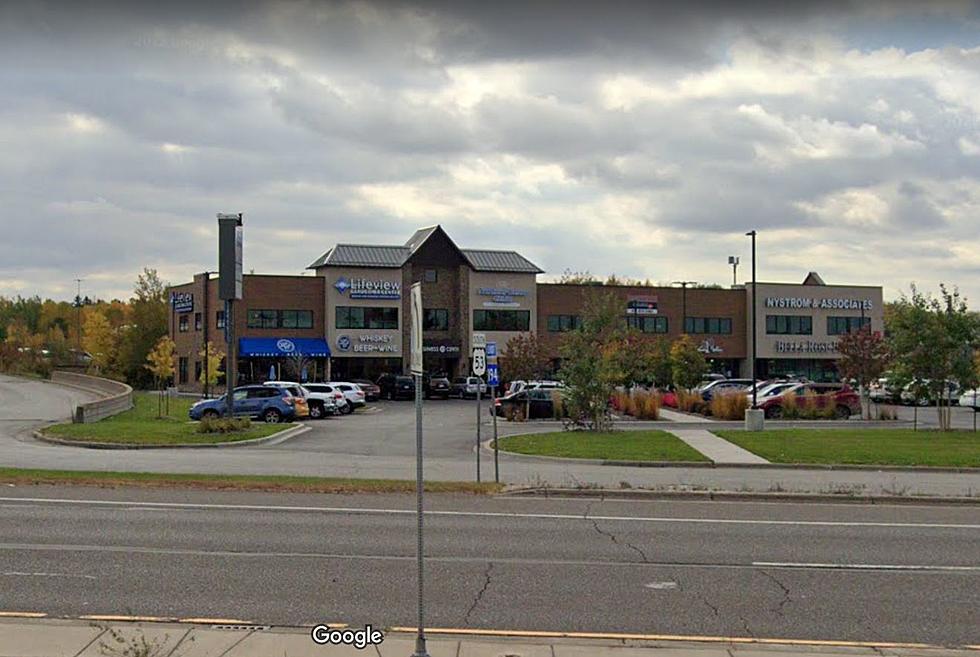 Blue Rock Grill In Duluth Closed Its Miller Trunk Highway Location, Shares Update
Google Maps, Streetview
The Blue Rock Grill in Duluth has been through a few changes over the years and they posted their newest update about their future on their social media accounts.
The restaurant opened as a coffee and wine café in 2020 offering delicious items such as charcuterie boards, wine flights, fancy coffee drinks, crostini's, bakery specials, and more. There was even a drive-thru for those who are on the go.
In 2021, they made some changes by remodeling and revamped their focus on more high-quality cocktails and shareable plates. They kept "Blue Rock", however, they changed the name from Coffee and Wine Café to Grill.
The restaurant was at 1702 Miller Trunk Highway near the Miller Hill Mall and is known for being a neighborhood restaurant, wine, and cocktail bar.
They shared the news earlier this month on their social media accounts about how they will be closing their Miller Trunk Highway location.  However, they stated they were feeling excited because a new location is in the works and they will be announcing it very soon. They also thanked all of their customers who have supported them over the years. According to their website, they will be staying in Duluth.
They recently teamed up with the Duluth Scottish Heritage Association for an event called "Pour Decisions". The event was a scotch and bourbon-tasting event with food pairings. Some of the food pairings included Smoked Salmon Crostini, Braised Pork Belly, Bourbon Pecan Pie Cheesecake, and more. It looked like it was a ton of fun.
We look forward to hearing more updates, to see what the new location looks like, and to see what else is in store for the Blue Rock Grill family.
22 Underrated Twin Ports Restaurants You Should Check Out