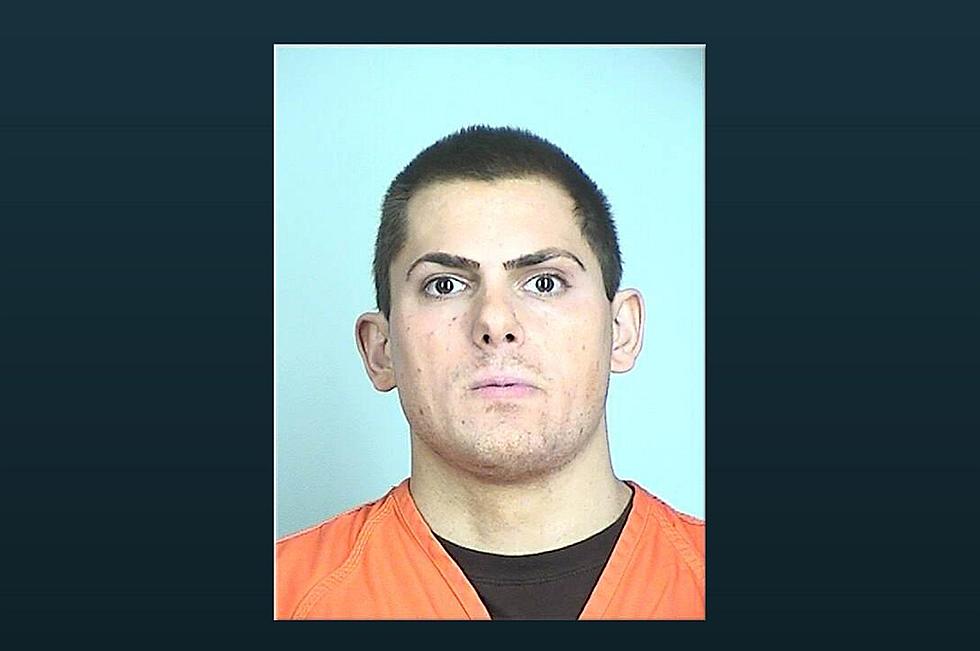 Jury Finds Lazzaro Guilty on all Counts in Child Sex Trafficking
Sherburne County Jail
MINNEAPOLIS (WJON News)  – A Minneapolis man has been found guilty by a federal jury of orchestrating a sex trafficking conspiracy in which he trafficked multiple minor girls.
Thirty-two-year-old Anton Lazzaro was convicted on one count of conspiracy to commit sex trafficking of minors and five counts of sex trafficking of minors.
Lazzaro's co-defendant, 20-year-old Gisela Medina pleaded guilty on December 19, 2022, to one count of conspiracy to commit sex trafficking of minors and one count of obstruction.
Sentencing hearings for Lazzaro and Castro Medina will be scheduled at a later date.
Lazzaro conspired with Castro Medina to recruit young girls – 15-year-olds and 16-year-olds – to have sex with him in exchange for cash and other items of value.
Lazzaro met Castro Medina in May of 2020 through the Seeking Arrangements website, which is known as a "sugar daddy" website. Lazzaro directed Castro Medina to identify girls she knew and others on social media who would have sex with him for money. Lazzaro specified that he was looking for young girls of a certain skin color, petite body type, and those who were considered vulnerable, referring to them as "broken girls." Castro Medina would show Lazzaro photographs of minor girls and if Lazzaro "approved" Castro Medina would provide the minor's contact information to Lazzaro. Castro Medina told the minors that Lazzaro was an older guy with a lot of money, and that he wanted to be a sugar daddy to younger girls. For her role in recruiting multiple minor girls, Lazzaro paid Castro Medina more than $50,000.
Lazzaro often sent cars, typically Ubers, to transport the minor girls to his luxury condo in the Hotel Ivy in downtown Minneapolis. At one point, Lazzaro sent a driver to pick up a group of 14 and 15-year-olds from a slumber party in St. Michael, Minnesota. When minor girls came to his condo, Lazzaro would give them alcohol, flash stacks of cash, and offer the girls precise sums of money to perform various sex acts. Lazzaro would send the minor girls home with cash, vapes, alcohol, Plan B, cell phones, and other items of value. Lazzaro carried out this trafficking scheme from May 2020 through December 2020.
Following the execution of federal search warrants at Lazzaro's condo on December 15, 2020, Lazzaro and Castro Medina discussed which of the minor victims spoke to law enforcement. As part of her guilty plea, Castro Medina admitted that in March 2021, she and Lazzaro agreed to pay off a 15-year-old victim to prevent her from talking to law enforcement about engaging in commercial sex with Lazzaro.
READ RELATED ARTICLES
LOOK: These Are the 50 biggest retailers in America