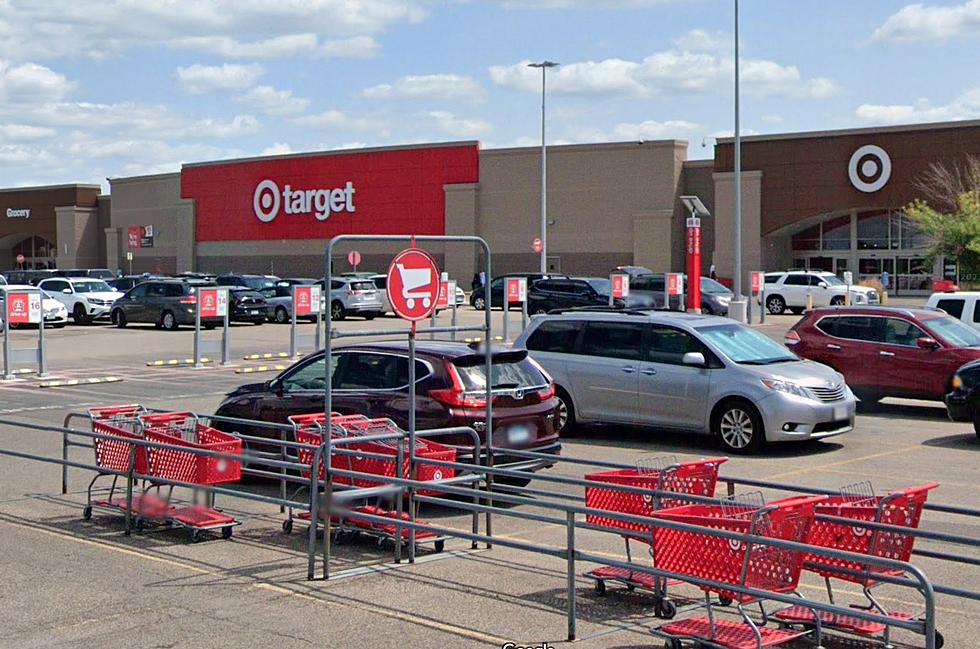 Is Target Still On Track To Eliminate This Popular Feature?
Google Street View

It's been a popular feature at Target, so much so that they even started charging for it at some locations. But is Target still on track to eliminate it altogether?
Minnesota's own Target is one of the most popular stores out there today, and making a 'Target run' is something many of us do every week, filling our vehicle with those familiar white plastic bags with the red Target logo on them.
But could those plastic bags be going away? First a little background. Many stores, including Target, had been moving away from those single-use plastic shopping bags, urging shoppers to instead bring their own reusable bags. Heck, some communities (like Minneapolis) even started forcing stores to charge customers 5 cents for each plastic bag they used.
However, due to concerns over infection, many stores banned those reusable bags as the pandemic broke out back in  2020. And the result was a big increase in single-use plastic bags. Estimates from industry insiders note that there are an estimated 100 billion single-use plastic bags made each year in the U.S. And just a fraction of those are recycled, leading to concerns about what all those bags are doing to our climate and environment, seeing as they can remain in landfills for around 1,000 years.
Which is where Target is stepping up. They announced back in July of 2020 that they joined the Consortium to Reinvent the Retail Bag, which Target said is 'a groundbreaking new partnership with Closed Loop Partners' Center for the Circular Economy (an innovation center for collaboration and research to advance circularity) alongside other industry leaders,' tasked with creating with a better alternative.
When Target first announced it was joining the Consortium, the goal was to have a green, sustainable replacement for single-use plastic shopping bags within 3 years-- which would be sometime this year, in 2023. And while the Consoritum's Beyond The Bag website is still active, there's no word yet on how much closer the group is to actually replacing those familiar plastic shopping bags.
So, for now, it looks like they'll be sticking around, at least for a while longer. And It's probably an unpopular opinion, but I actually still LIKE those plastic bags-- mainly because they work great when cleaning up after our pets. (They make GREAT poop bags!) But, if there's an alternative that's just as handy but better for the environment, I'll gladly use it. How about you?
Listen to Curt St. John in the Morning
Weekdays from 6 to 10 a.m. on Quick Country 96.5
Minnesota's Highest-Paid Pro Athletes in 2023
Minnesota is home to many different professional sports teams, like the Twins, Timberwolves, Wild, Vikings, Loons, Lynx and more. Here are the pro athletes who are making the most money in 2023.