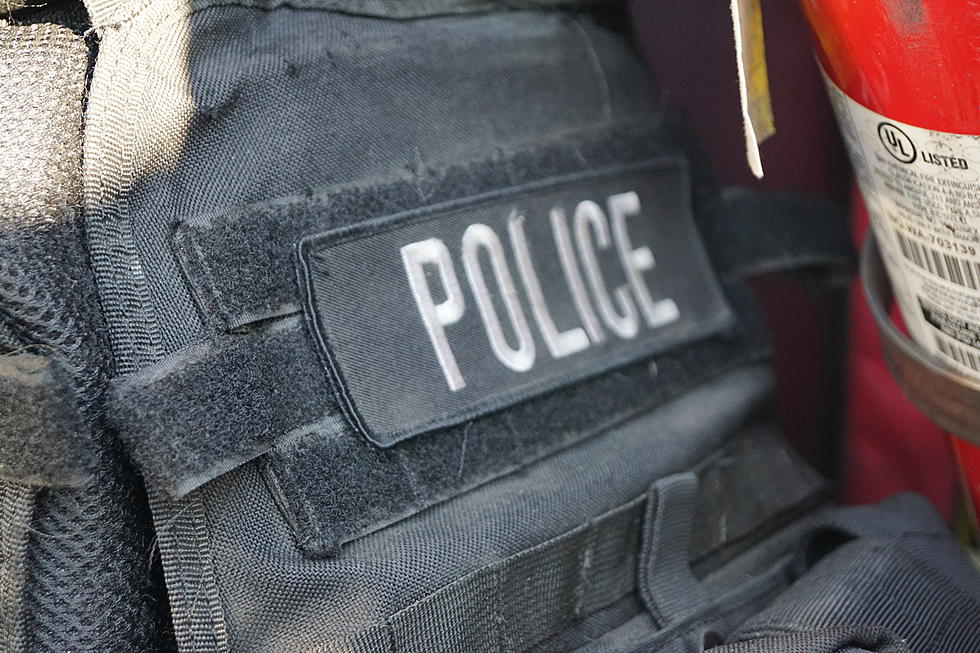 Farmington Man Attacked with Chainsaw in Brawl with Neighbors
(Photo: Alex Svejkovsky, WJON)
There are few things worse than having to live next to bad neighbors. Granted, most neighborly disputes don't go this far.
According to MN Crime Watchers,  last night (8/21) a 911 caller reported an altercation on the 400 block of Oak Street in Farmington, MN involving 3-4 people. One man was attacked with a chainsaw.
No word yet on any arrests or the condition of the man attacked with the chainsaw. A family member of the injured man posted this on MN Crime Watcher's Facebook page;
So this is the incident that took place with my sister and brother in law last night! The neighbors actually attacked them in their garage after their family dinner with no warning.
Their neighbors are actually meth heads and have caused numerous issues with my sis and bro in law (there is actually history between the family that lived in their rental home previously, the man that lived in their home prior was also a meth head and there's so much more to the story that I don't want to get into) but they have called the police on them a few times for harassment prior to this incident and these meth heads have even harassed them on occasions with their children outside with them!
It's been hell for my sis and bro in law having them as neighbors! Last night, they were standing in their garage when the meth head neighbors and their daughter, mind you, my sis and bro in law are in their late 20s while the meth head neighbors are in their early 50s with a daughter in her early 30s.
The daughter ran up on my sister in law in the garage and started to choke her out when my bro in laws father noticed and ripped the daughter off of my sis in law. The father meth head actually attacked my bro in law at the same time and they were all in a scuffle… then the meth head mother and daughter started to again attack my sister in law together.
My sis in law is literally 100lbs soaking wet and had 2 grown woman attacking her.

The mother meth head went and grabbed an electric chainsaw so it was not on, but attacked my bro in law trying to chop at his legs with the chain saw. My bro in law was taken by EMS to the hospital for the cuts caused by the chainsaw, but he is ok and back at home! While my sister in law just suffered from scratches all over her body as well as bite marks. 
The meth heads and daughter have all been charged, the mother and daughter with felonies as the meth head father just fought like a normal person… BUT, I'm truly hoping the judge sees the incidents prior to this attack and really gives that meth head family what they deserve!!!!!
My sister and brother in law and their family don't deserve to continuously deal with this mistreatment by neighbors!
LOOK: Here's where people in every state are moving to most
LOOK: Lizzie Borden Bed & Breakfast Is Going on the Market
103 iconic photos that capture 103 years of world history
Stacker
gathered some of the most iconic images from the past 103 years, beginning in 1918 and leading up to 2020 during the COVID-19 pandemic.
LOOK: 20 of the strangest natural phenomena in America
From fire rainbows to bioluminescent bays, America is home to some truly bizarre natural phenomena. See
Stacker
's list of 20 of the strangest natural phenomena in the U.S.