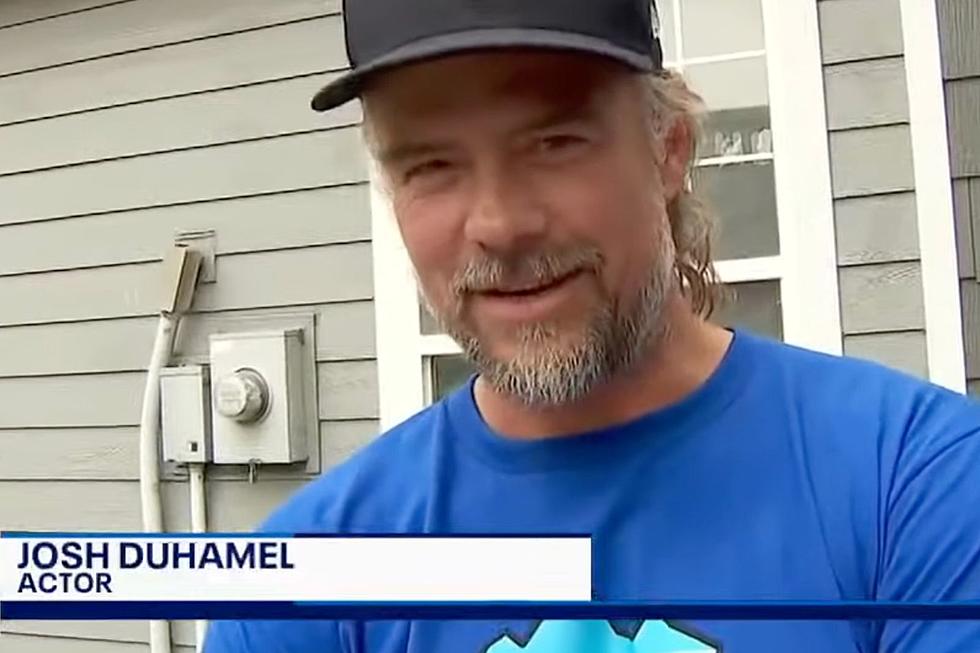 Famous Celebrity Spotted Hanging Out at the Minnesota State Fair
Youtube
If you were at the Minnesota State Fair on Tuesday, you may have caught a glimpse of a celebrity!  And no, this wasn't Keith Urban who was performing, although he was there too.
Famous Celebrity Spotted Hanging Out at the Minnesota State Fair
The weather was gorgeous on Tuesday for the Minnesota State Fair!  I know a bunch of friends that went...and yes, I saw all of their selfies eating some interesting food combos on sticks.  What they didn't realize though was that a pretty famous celeb was also hanging out at the Minnesota State Fair.  Josh Duhamel, originally from Minot, North Dakota, spent some time at the Great Minnesota Get-Together and helped host a few shows.
He had a great smile as he took selfies with fans and he even gave a pep talk to the Minnesota Vikings because he is pretty sure that this is their year.
"I think this is our year...I say that every year but I do think that we will have a good year.  I love O'Connell. I love our new D coordinator, Flores. I think we got the players for it. And I have a new found love for Kirk Cousins...I feel bad about all the stuff I said about him before."
At the end of the interview, he even offered Kirk Cousins an apology.
What celebrities have you spotted in Minnesota?
One of the other recent spottings was a bit unusual when Ashton Kutcher was spotted grabbing some coffee at a drive-thru window at Caribou Coffee.  If you missed that story, check it out here.
READ MORE: Ashton Kutcher and Mila Kunis Spotted in Minnesota

12 Celebrities Who Have Been Patients at Mayo Clinic in Rochester, Minnesota
When you are one of the best hospitals in the world, you are going to attract some celebrities. The Mayo Clinic in Rochester, Minnesota has seen quite a few throughout its history.