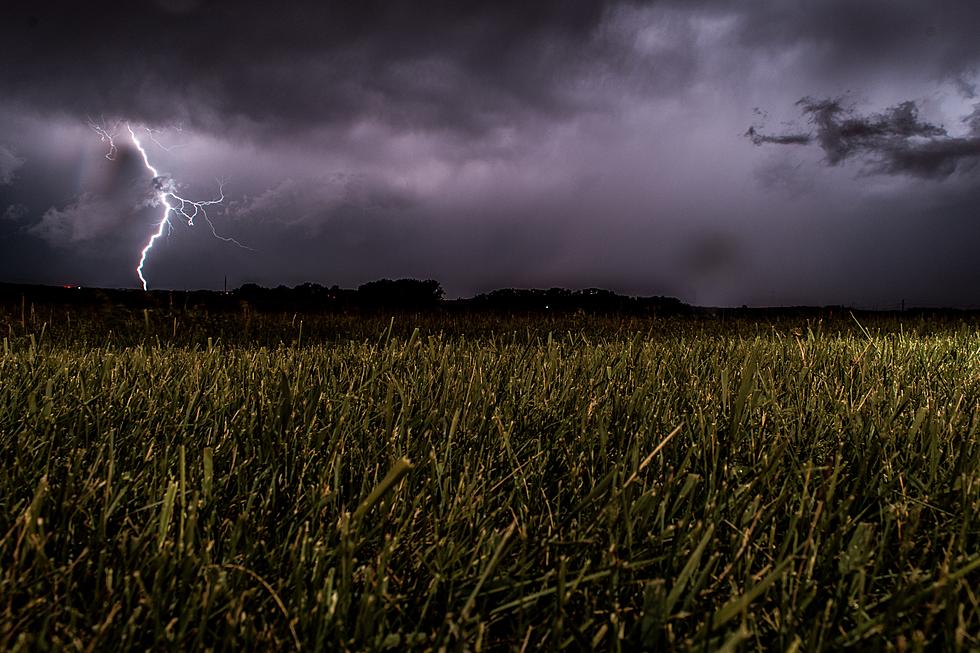 Anniversary of Greatest Rainstorm in Minnesota History
Photo by Eugene Triguba on Unsplash
UNDATED (WJON News) -- Most of us know Sauk Rapids experienced the most devasting tornado in Minnesota history, but did you know this area can also lay claim to the biggest rainstorm?
This is the 156th anniversary of the greatest 'unofficial' rainstorm in Minnesota history.
An estimated 36 inches of rain was recorded in 36 hours from Sauk Centre to St. Cloud from July 17th through the 19th in 1867.
Disastrous flooding occurred in central Minnesota with the Sauk River overflowing. There was a report of the Mississippi River in St. Cloud rising 12 feet in 24 hours.  The bridge at Sauk Rapids was carried away.  Three million feet of logs valued at $200,000 were washed away.
The Pomme De Terre river becomes impassable; a courier attempted to cross on horseback and drowned.
Climatologists and historians believe this to be Minnesota's most extreme flash flood of the past 200 years. Unfortunately, the rains escaped direct measurement, but astute observers of the time estimated from unobstructed upright barrels and other such containers, that 30-36 inches of rain fell in 36 hours. No official observation in Minnesota has come anywhere near those magnitudes.

The few surviving details of the storm back up the claims. The flooding that resulted was unimaginable and catastrophic.
READ RELATED ARTICLES