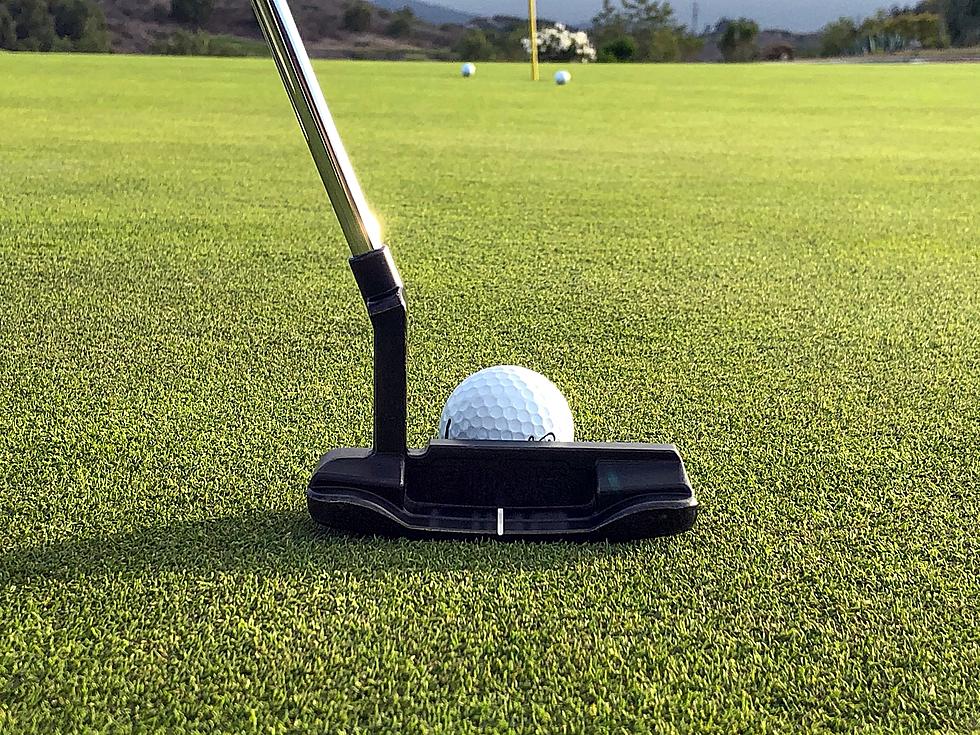 New Indoor Golf Simulator and Sports Bar is Coming to Southeast Minnesota
Photo by Robert Ruggiero on Unsplash
An indoor golf simulator and sports bar is making it's way to Rochester, Minnesota! If you're a golfer, this will be a great spot to practice your swing. And for people like me who don't golf, this still looks like a super fun spot for us to check out!
The spot is called X-Golf. Their website says they're "The most innovative and accurate golf simulator experience in the world." And it's coming to southeast Minnesota!
They have tons of locations across the country, so obviously they're quite popular.
They offer lessons, they do tournaments, you can join a league, you can host an event, so many options! All ages and levels are welcome at X-Golf and they have a full bar with liquor and food. For someone like me that doesn't golf, this is great. I might need a little liquid confidence.
A Facebook page called X-Golf Rochester was just recently created and their only post so far is that they're "coming soon"! There's no official grand opening date and I haven't seen an official location yet either.
This will be a fun new addition to Rochester. It sounds like it'll be a good spot to get together with friends no matter the golf ability levels. I wonder if you'll be able to do a mini-tournament with just your party. That would be super fun! Kind of like life-sized Wii Sports. I will say, I was pretty good at Wii Sports golf so look out.
20 Affordable Date Ideas In and Around Rochester, Minnesota
Sometimes it can feel like it's impossible to come up with inexpensive date ideas. So here are a few ideas to help you when planning your next date night in Rochester, MN!