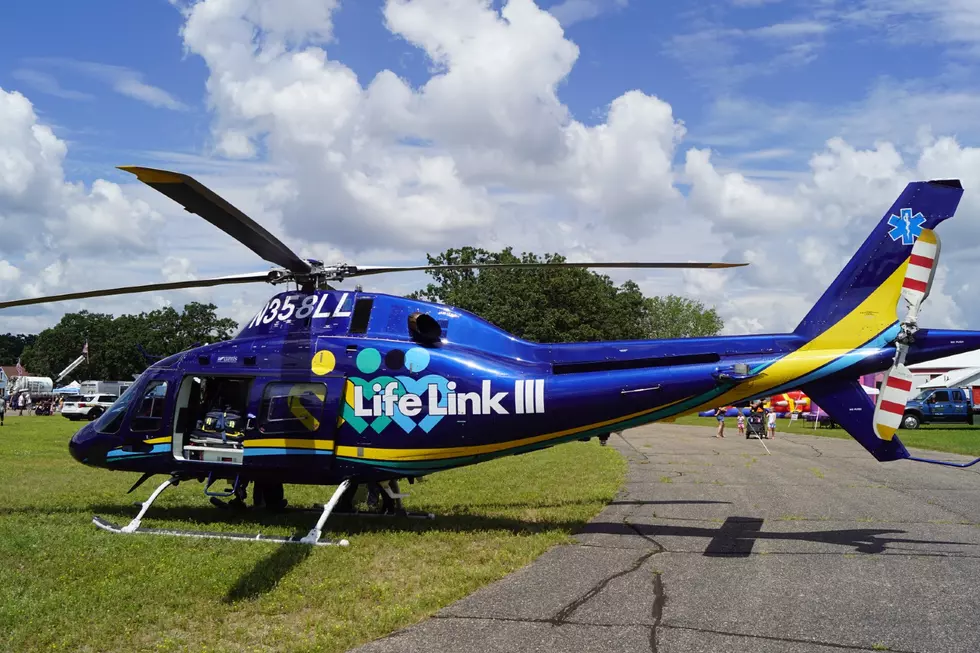 Woman Seriously Hurt in Fall from Golf Cart
Sarah Mueller, WJON
SPICER (WJON News) -- A woman riding in a golf car was seriously hurt when she fell off.
The Kandiyohi County Sheriff's Office was notified about the incident just after midnight Sunday morning near Spicer.
Deputies were led about 400 yards into a field where they found 35-year-old Erica Fredeen of New London. She suffered serious non-life-threatening injuries and was airlifted to St. Cloud Hospital.
Deputies learned Fredeen was riding on the back of the golf cart and fell off when it was navigating a trail.

The driver of the golf cart, 39-year-old Joshua Fredeen of New London, along with two other passengers, was not hurt. Alcohol is believed to have been a factor in the incident.
READ RELATED ARTICLES
Come Visit Farming, MN With Us in Pictures