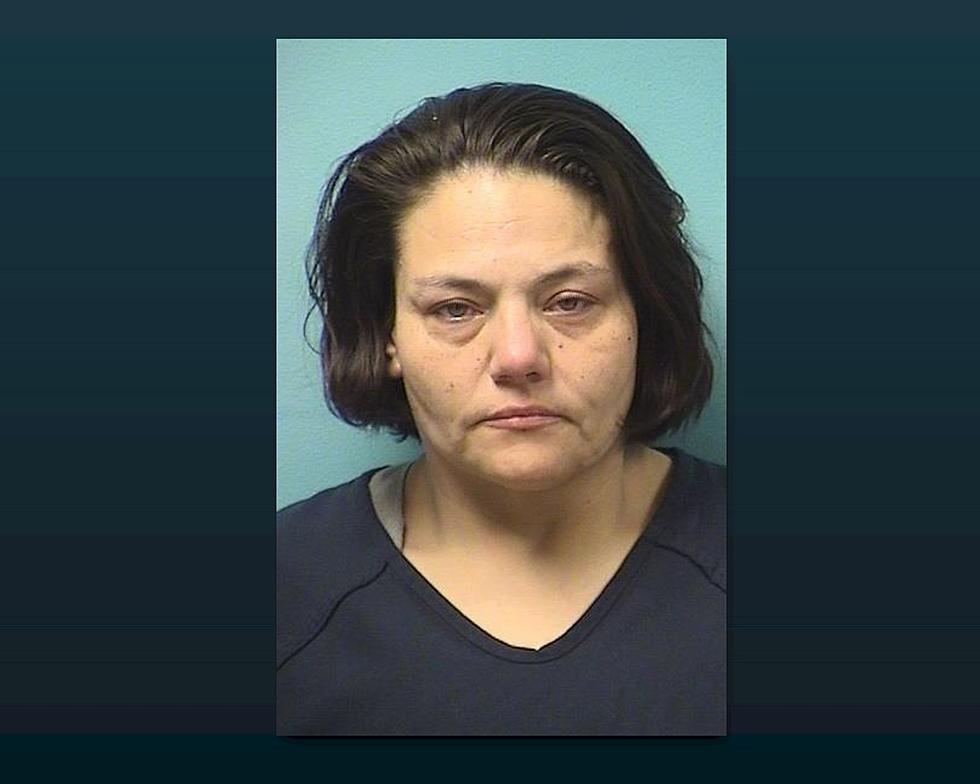 Woman Pleads Guilty to Burning Down Stearns County Man's Home
Stearns County Jail photo
ST. CLOUD (WJON News) -- A North Dakota woman has pleaded guilty to burning down a Stearns County man's home.
Forty-year-old Jamie Morin of Wahpeton has pleaded guilty to 1st-degree arson of a dwelling after a mental illness exam found her mentally competent to face the charge.
Sheriff's deputies were called to the home along 248th Avenue in Krain Township back on April 6th. A deputy arrived to find the home fully engulfed and black smoke coming from the attic.
The deputy made contact with Morin who, court records show, admitted she had started the fire and that no one was inside. When the deputy asked her why and how she had started the fire, she allegedly made comments about being kidnapped and using a propane torch.

The homeowner arrived on the scene and told deputies he had met the woman in North Dakota and brought her back to Minnesota to live with him. They had been together for approximately one month.
The owner said he went to work that day and left Morin at the house. He wasn't aware the house was on fire until a neighbor called to alert him.
Evidence found at the scene found by the State Fire Marshal matched the woman's story about how the fire started. The house is considered a complete loss.
Morin will be sentenced on September 7th.
---
READ RELATED ARTICLES
---
8 Essentials to Have on Hand for Storm Watching in Minnesota
10 Places in St. Cloud That Would Be Fun to Explore Once Abandoned
See Crazy Shipping Container House for Sale in Minneapolis