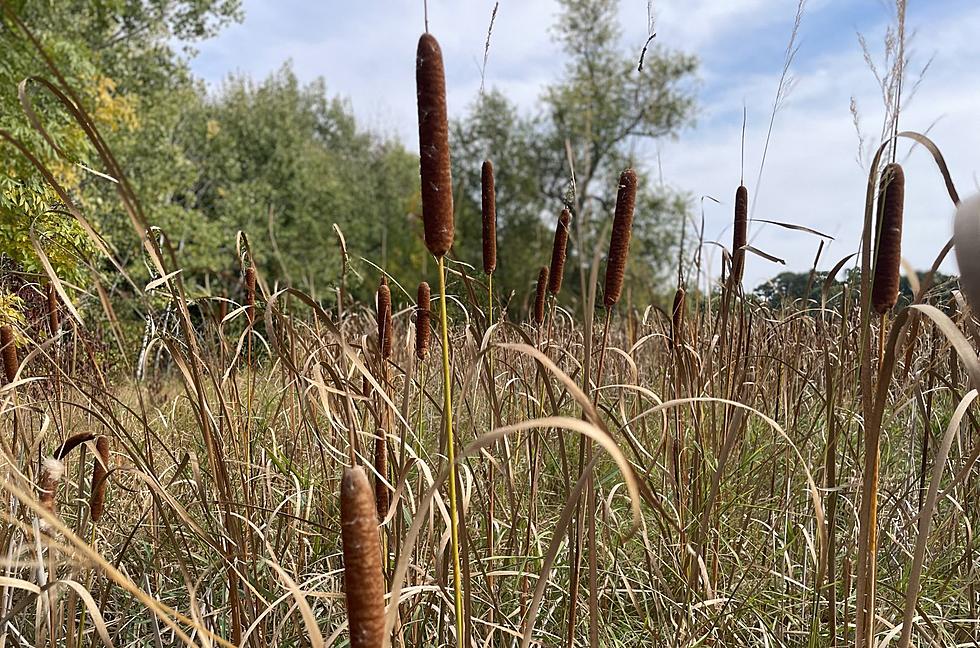 Warmer Weather Expected Next Week in Minnesota
Photo by WJON.com's Jim Maurice
UNDATED (WJON News) -- Fall may not be done with us just yet.
The National Weather Service says the long-range weather forecast is calling for temperatures to be well above normal.
Right now, lower 50s for high temperatures are expected Monday, November 13th through Thursday, November 16th
The normal high in St. Cloud for that period is the lower 40s, so we could be a good 10 degrees above normal.

While it will be warm next week, we are not expecting any record-breaking temperatures.
Record Highs:
November 13th - 71
November 14th - 68
November 15th - 65
November 16th - 68
As for this week, the National Weather Service says there is another rain chance late Tuesday into Wednesday. Highs will be in the 40s and 50s throughout the week, but cooling down this weekend.
READ RELATED ARTICLES
Come Visit South Haven, Minnesota in Pictures