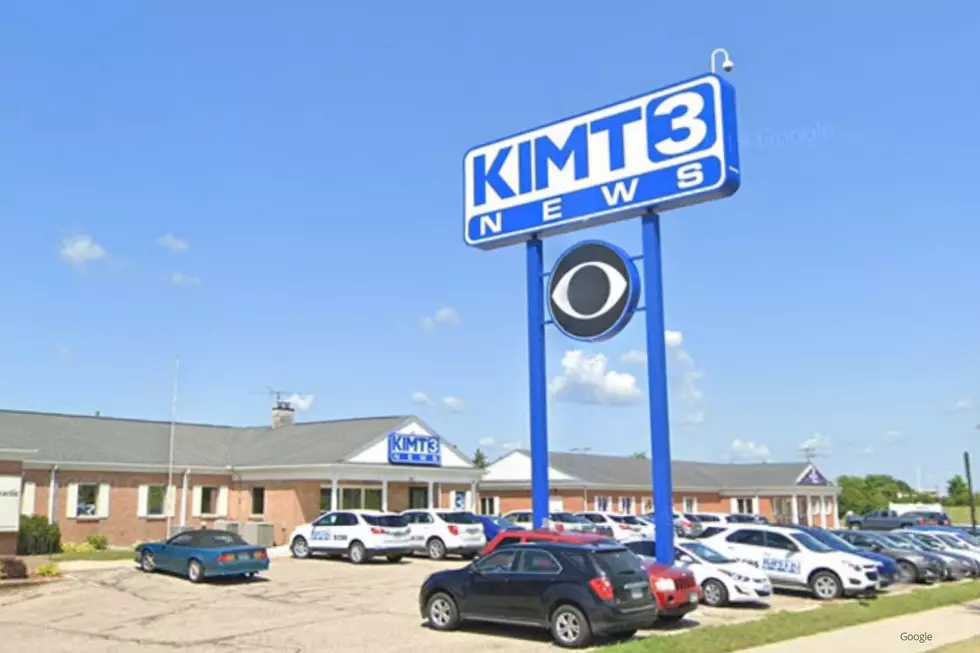 Popular News Anchor Saying Goodbye to KIMT in Minnesota
Google
In a few weeks, I was supposed to emcee an event with an amazing guy that many of you have gotten to know the past 6+ years in Southeast Minnesota.  Rumor is, a few others are joining me at the microphone for the A Holiday of Hope Gala on December 1st because Tyler Utzka is leaving KIMT News 3.
Tyler Utzka Just Announced He Is Leaving KIMT News 3 in Minnesota
I wish I could be selfish and keep Tyler in town just a little bit longer so we could rock the microphones together but I truly am excited for his next adventure.  Below is the announcement that he made on Wednesday, October 4th, to his fans:
"And hey, on a quick, personal note, I just want to let you know that this Friday will be my last newscast here on KIMT New 3.  This summer, you may know I got engaged and I made the decision to move up to the Twin Cities area to be with her and to start our lives together.  I'm grateful for the nearly seven years that I have been sitting here to bring you the news, I got to live my dream."

 
If you'd love to send him a note or wish him the best on his next adventure, you can find Tyler on his Facebook page here.

38 Words that People Have a Really Hard Time Pronouncing
If you've ever been ridiculed because you said a word funny, you aren't alone. I took a survey and found that out the huge list of words below are some of the most difficult for people in Minnesota, Iowa, Wisconsin, and Illinois to say correctly. How many do you have trouble with?
Gallery Credit: Jessica On The Radio