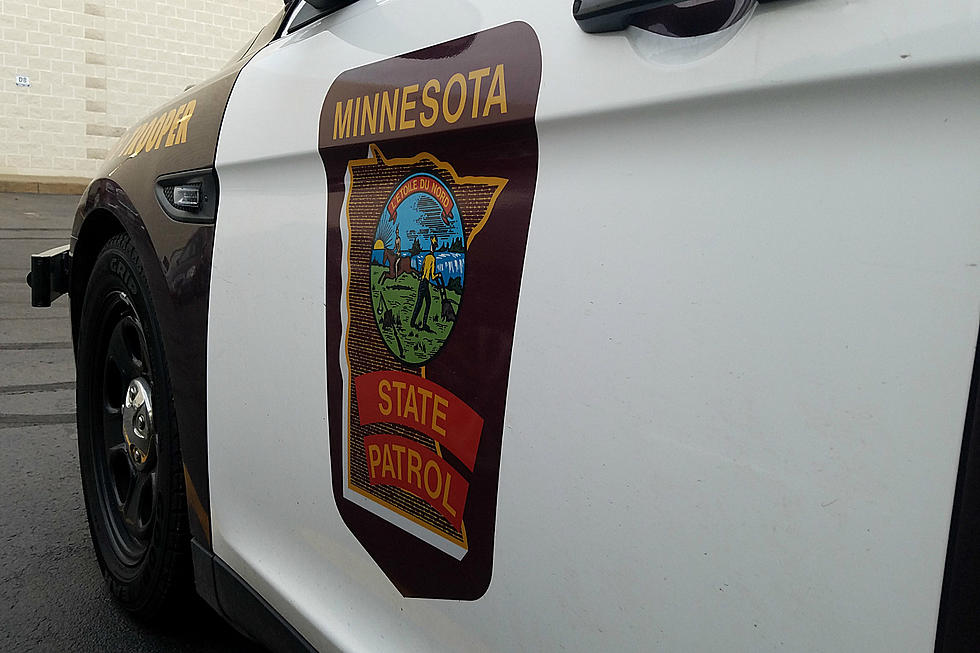 Two Hurt in Four Vehicle Crash in Elk River
ELK RIVER (WJON News) -- Four vehicles, including a squad car, were involved in a crash in Elk River.
The Minnesota State Patrol says the incident happened just before 8:30 p.m. Monday at the intersection of Highway 169 and Main Street.
The Elk River Police Department squad car, driven by 24-year-old Grace O'Konek of Elk River, was eastbound on Main Street crossing Highway 169 while a pickup driven by 55-year-old Jeffrey Stankiewicz off Naples, Idaho was going north on the highway when they collided.
The squad then hit two other vehicles that were stopped westbound on Main Street.

O'Konek and Stankiewicz were both taken to Mercy Hospital with non-life-threatening injuries.  The drivers of the other two vehicles were not hurt.
READ RELATED ARTICLES
LOOK: Do you know these iconic quotes from '70s TV shows
Stacker
looked through the vast array of groundbreaking 1970s television and identified 25 of its most iconic (and most memorable) quotes.
Gallery Credit: Sofia Voss