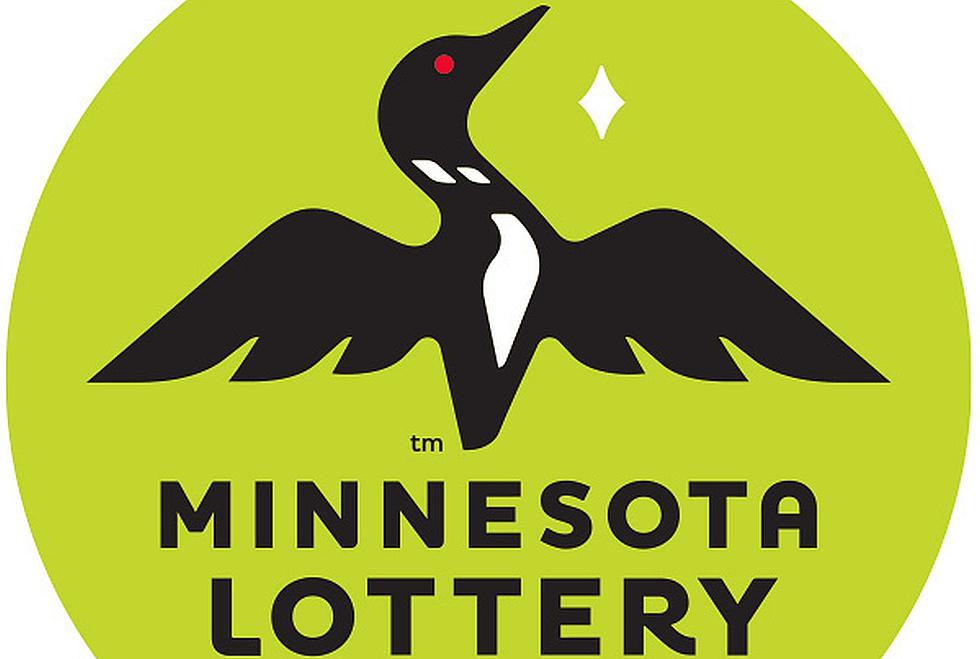 Time Running Out for Holder of $1 Million Lottery Ticket in MN
Minnesota Lottery
ROSEVILLE (WJON News) -- Time is running out for someone to claim their $1 million prize.
The Minnesota State Lottery says they are still waiting for the person holding the winning Mega Millions ticket to come forward and claim their prize nearly a year after it was drawn.
The ticket was sold at the Casey's General Store at 7295 University Avenue Northeast in Fridley on July 29th, 2022.
Winners have exactly one year to claim their prize, so they now have less than a month to come forward or their million dollars will be gone forever.
Meanwhile, the Minnesota State Lottery says they are also still waiting for five $50,000 Powerball winners who won late last year to come forward. Those tickets were all sold between October 31st and November 7th, including one of those tickets being sold at the Kwik Trip in Waite Park.

They also have exactly one year to claim their prize.
READ RELATED ARTICLES
Million Dollar Homes! Check Out This 'Palatial Paradise' For Sale In St. Cloud
The housing market still seems to be going pretty strong, nothing like the last 2-3 years when homes lasted just hours on the open market, but there are still plenty of homes listed for sale in Central Minnesota. One of those homes is a million-dollar listing right here in St. Cloud. The home is described as 'an exquisite palatial paradise', and the photos online seem to prove it.