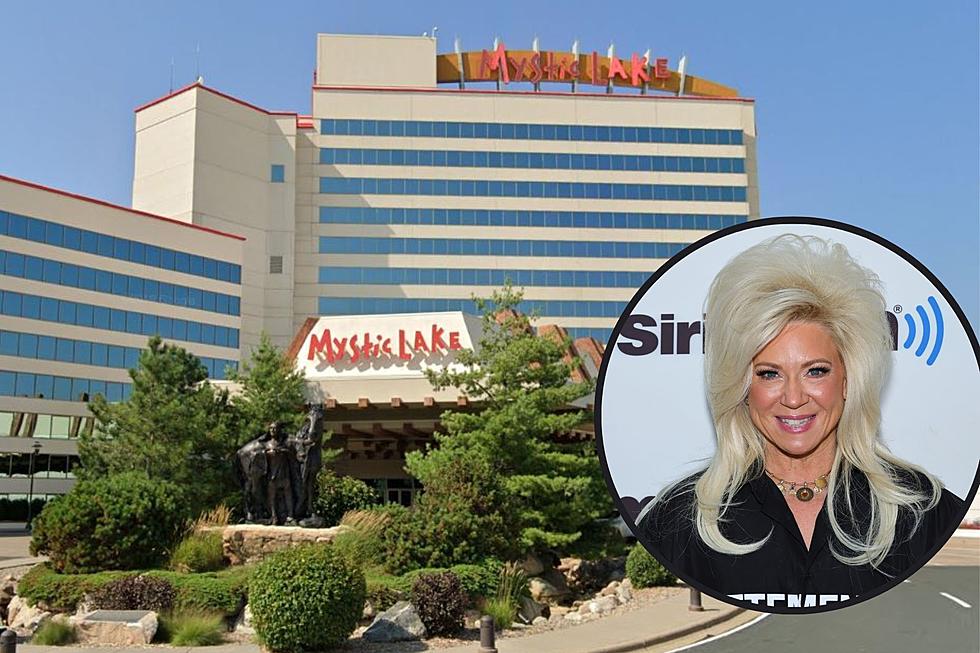 TV Star is Coming to Minnesota for a Show this Summer
Theo Wargo/Getty Images, Google Maps
There are quite a few big shows coming to Minnesota this summer and we can add another to the list. Mystic Lake Casino announced a new show coming this August. If you're a TLC fan you'll love this.
Shows at Mystic Lake Casino Summer 2023
Let's take a look at what's coming up at just Mystic Lake this summer.
On June 24th they've got 3 Doors Down. Then their Rock and Rockets show to celebrate the 4th of July. Country star Jelly Roll is coming, too (his show sold out super fast).

Rob Zombie, Steven Miller Band, and a Queen tribute band are also on the docket.
And then peeking into the fall, Awolnation, Ringo Starr, and Kesha are going to be performing at Mystic.
Long Island Medium at Mystic Lake
And the latest summer show to be announced is Theresa Caputo, also known as the Long Island Medium, from the TLC show 'Long Island Medium'!
Her show is coming up Sunday, August 27th. On Mystic's event page about her, they say she's "provided messages of peace and comfort to over a million people worldwide."
The show is called 'Theresa Caputo Live! The Experience'. Audience members have the chance to be able to hear from deceased loved ones during the show. That would be crazy and also pretty emotional.
If you're interested in going, tickets start at $69 per person.
5 Epic Spots for Tubing this Summer Near Rochester
Tubing down rivers in the summer is always so fun. Here are 5 spots near Rochester, MN where you can hit the river on a tube this summer.