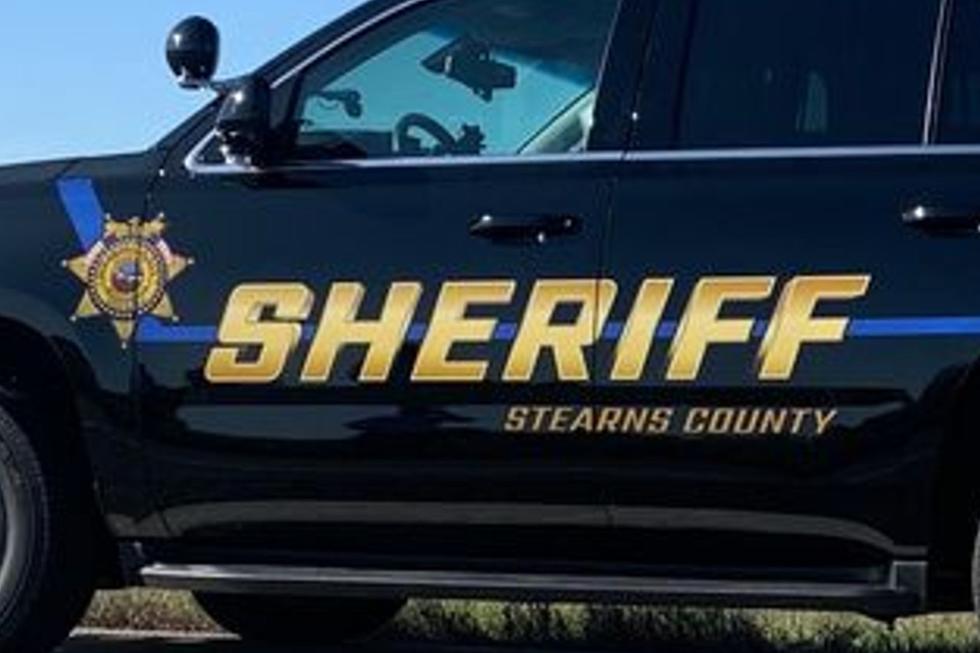 Stearns County Sheriff's Office Warns of New Phone Scam
Stearns County Sheriff's Office
ST. CLOUD (WJON News) -- The Stearns County Sheriff's Office is warning residents about a new phone scam that's circulating.
Sheriff's Office dispatch has received multiple calls from citizens who say they've received a phone call from someone who says they are a Stearns County Sheriff's Sergeant.
The caller then asks for medical information, legal documents or tries to intimidate the victim about unpaid or past-due fines. The calls are a scam intended to gather personal information or money from their victims.
If you receive a call like this, never give out any personal information, hang up, and then call the sheriff's office.
---
READ RELATED ARTICLES
---
9 Central MN Coffee Roasters to Support Your Caffeine Fix
6 of the Best Feelings You Only Get at the Start of a Minnesota Summer
10 Things You'll See at Every Small Town Summer Festival in Minnesota