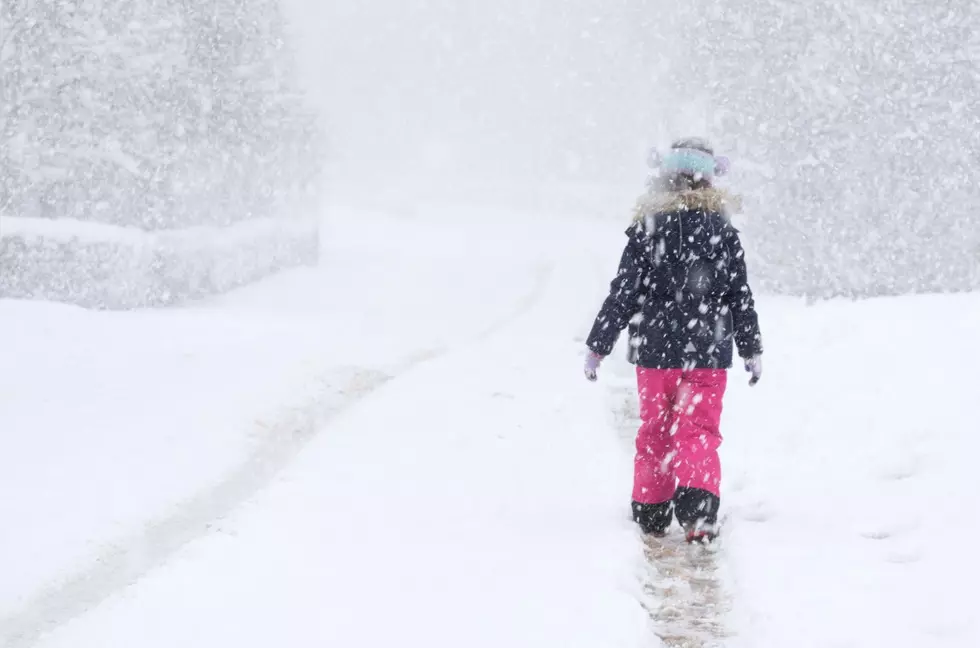 St. Cloud's Snow Total from Latest System
Photo by Gary Ellis on Unsplash
ST. CLOUD (WJON News) -- March came in like a lion with another round of snow in central Minnesota.
The National Weather Service says St. Cloud officially had 4.5 inches of snow from the event with a half-inch falling before midnight and four inches falling on Wednesday.
St. Cloud averages 8.2 inches of snow in the month of March, so we're nearly halfway there after the first day of the month.
The National Weather Service says another round of accumulating snow is likely on Sunday into Monday, so we could be adding to that total then.
The Climate Prediction Center is indicating that March should be wetter than normal for us.
With the additional 4.5 inches we received this week, St. Cloud is now up to 64.8 inches of snow.  That's a lot of snow, but we're still not in the Top 10 for snowiest seasons on record.  We need another 2.1 inches of snow this season to crack the Top 10.
The seasons of 1968-1969 and 1978-1979 are both tied for the ninth snowiest at 66.9 inches of snow.
St. Cloud has broken the record for the most snowfall during the winter months of December, January and February with at least 55.6 inches of snow breaking the old record that was set in 1968 - 1969.
READ RELATED ARTICLES
Rockville, Minnesota...in Pictures