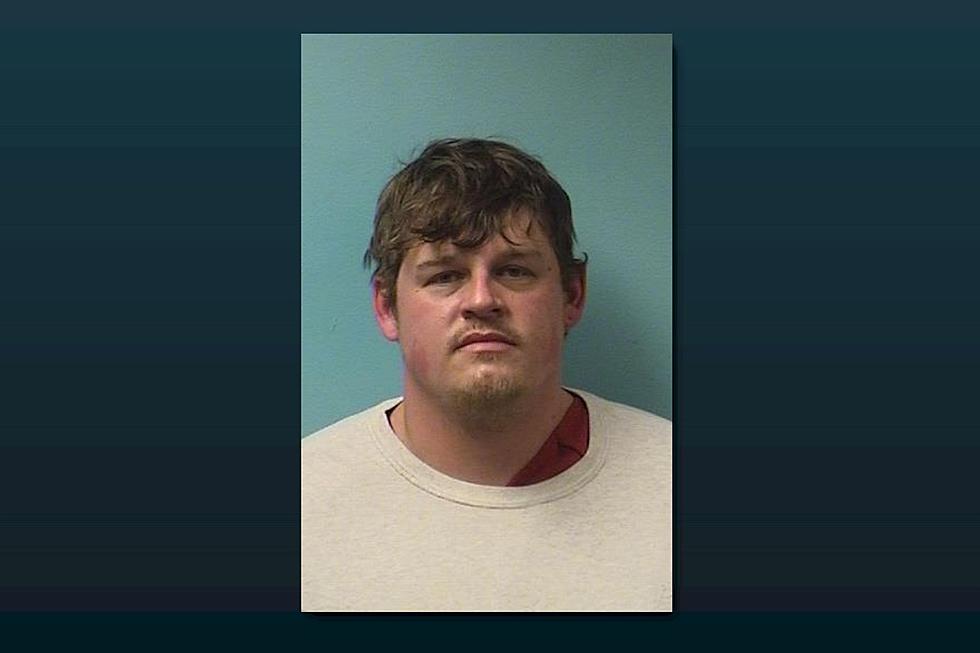 Paynesville Man Sentenced for Domestic-Involved Shooting
Stearns County Jail photo
ST. CLOUD (WJON News) -- A Paynesville man accused of breaking into a home, brandishing a gun, and firing shots at one of the victims has been sentenced.
Thirty-three-year-old Elliot Barg has been given a stayed sentence of three years in prison. He must serve 60 days on home monitoring with credit for having served three days in the county jail. He pleaded guilty in December to one count of 2nd-degree assault with a dangerous weapon.
Three other charges were dismissed at his sentencing.
Police responded to a gun complaint at a home in the 30,000 block of County Road 28 in Paynesville Township in February 2022.
According to the complaint, a woman said she was estranged from her husband, had changed the locks on the house, and that Barg was living elsewhere.
She told officers that she had spent the night at the home with another man. And, Barg burst into the home at 6:00 a.m. the next morning holding a handgun. She said he chambered a round and said it was time for the man to leave.
The victim quickly put on his shoes, got into his vehicle, and started leaving. Court records show Barg aimed the gun at the man's vehicle and fired three shots. Barg was accused of following the victim until the victim pulled into the police department parking lot.
Officers later found Barg at his job and arrested him.
Police say they found a 9mm handgun on Barg and used a search warrant to match shell casings found at the scene to those found in a fish house where Barg had been living.
---
READ RELATED ARTICLES
---
LOOK: Minnesota Ticks and How To Prevent Bites
They are creepy, crawly and unfortunately are so stealth-like that you don't even know they are on your body sucking your blood. Ticks. Here are a few different types of ticks in Minnesota and a few tips on how you can help prevent tick bites.
10 tips for anyone who is thinking of getting backyard chickens
They sure are cute little things at the store but before you hand over your credit card and welcome those baby chicks to your home, go over this list of 10 tips.
MORE TO EXPLORE: The 17 Snake Species of Minnesota