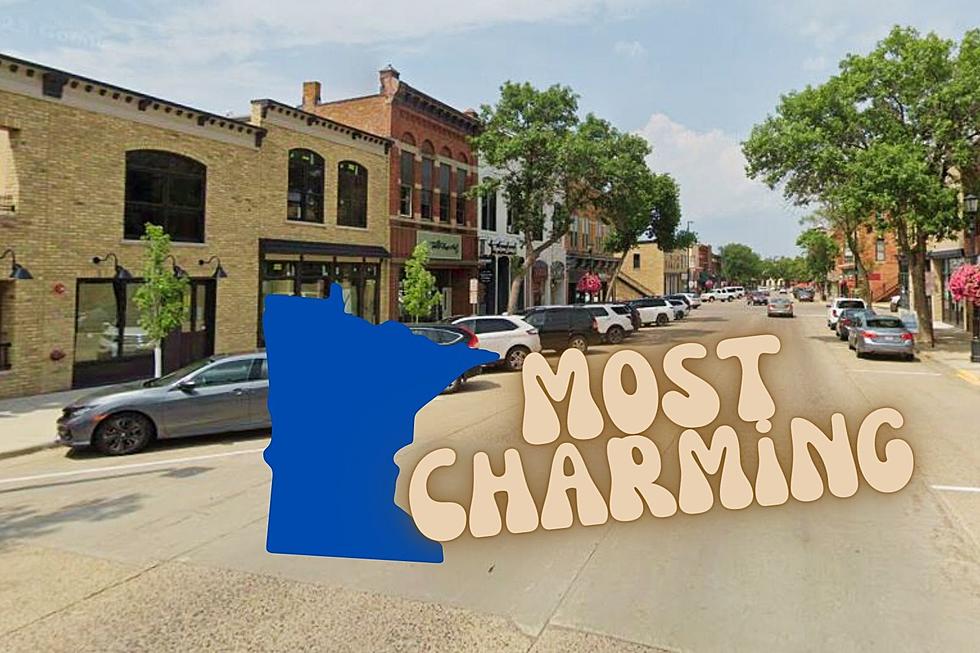 Southeast Minnesota Town Named the Most Charming College Town
Google Maps
In Minnesota, we have lots of colleges and universities in small towns. One of those college towns is just an hour from Rochester, MN and it has been dubbed the most charming college town in the state.
I definitely have a soft spot for college towns. I think small towns are the perfect place to go to college. It gives you just a bit of a taste of the real world without throwing you into a big city. The colleges are typically smaller, plus, for most college towns there are plenty of places that you can walk to. I am absolutely biased though, because I went to college in a small town myself.
Minnesota's Most Charming College Town
My college town didn't get named the most charming college town though. This is thanks to Only in Your State. They say that the most charming college town in Minnesota is Northfield! Just about an hour drive from Rochester, so perfect for a little day trip.
Northfield is home to Carleton College and St. Olaf, two very prominent and good schools. On top of that, as Only in Your State argues, there are so many shops to check out, places to eat, and areas to explore.
The Cannon River goes right through Northfield so many businesses have great views of the river from their patios. There are also fun festivals, like the Defeat of Jesse James Day coming up in September. If you don't know that story, Jesse James and his gang came through Northfield and tried to rob the bank. The town all got together and were able to catch most of the group but Jesse and his brother got away. Now, that day is celebrated every year in Northfield.
Do you agree that Northfield is Minnesota's most charming college town? Let me know what you think by tapping 'chat' on our app!

10 Minnesota Colleges with the Best Student Life
Student life is an important factor to consider when choosing a college or university. Thanks to a website called Niche, they ranked all of Minnesota's colleges and universities based on their student life ranking. Here are the top 10!