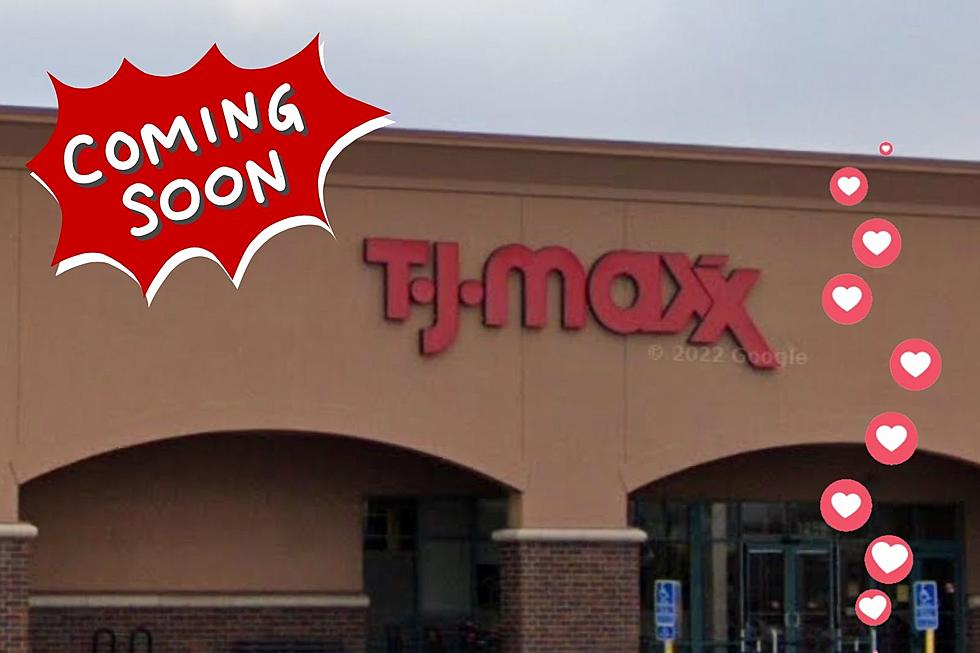 Exciting!! Brand New T.J. Maxx Opening Soon in Minnesota
Google/Canva
I know that there are a ton of T.J. Maxx fans in Minnesota.  Every time I go shopping the store is just packed.  Well, it looks like another one will be opening soon in the land of 10,000 lakes.
New T.J. Maxx Store Opening Soon in Minnesota
I never realized how much I missed shopping at T.J. Maxx until I couldn't.  That pandemic really messed me up - I had blue hair, was stuck in a closet doing radio shows since I couldn't go to the studio, and was basically on a scavenger hunt for toilet paper every single week.  It sucked and I'm so thankful we are through that.
I remember seeing videos of women who were missing T.J. Maxx just like me.  I wasn't as creative as they were but I did get a laugh at their hilarious videos.  If you didn't see Lonna Baker's video during the pandemic, watch it now if you need a smile.
If you love T.J. Maxx as much as myself and Lonna and you live in Minnesota, get excited because the T.J. Maxx footprint is about to get a little bit bigger in our state.
T.J. Maxx posted on their website that a new store will be opening on August 13th, 2023 in Willmar, Minnesota in a store that I believe was once an Office Max.  If you are in that area, stick the address 1901 South First St in Google Maps and go enjoy the new place!  (Get Directions to T.J. Maxx)

What A Minnesota Barbie Should Wear And Have for Accessories
I'm sure you heard that Barbie is now a huge movie star and people are loving the movie that came out in mid-July. I remember when I got my first Barbie, she came with all sorts of awesome accessories like high heels, a scarf, and even a fun necklace. Those were the best!!!
If there was a Barbie for Minnesota, what accessories or outfits do you think she should come with? I asked that question earlier and got a little bit of insight from AI as well and here are the top items that were suggested. #ThereAreSomeGreatOnesOnTheList