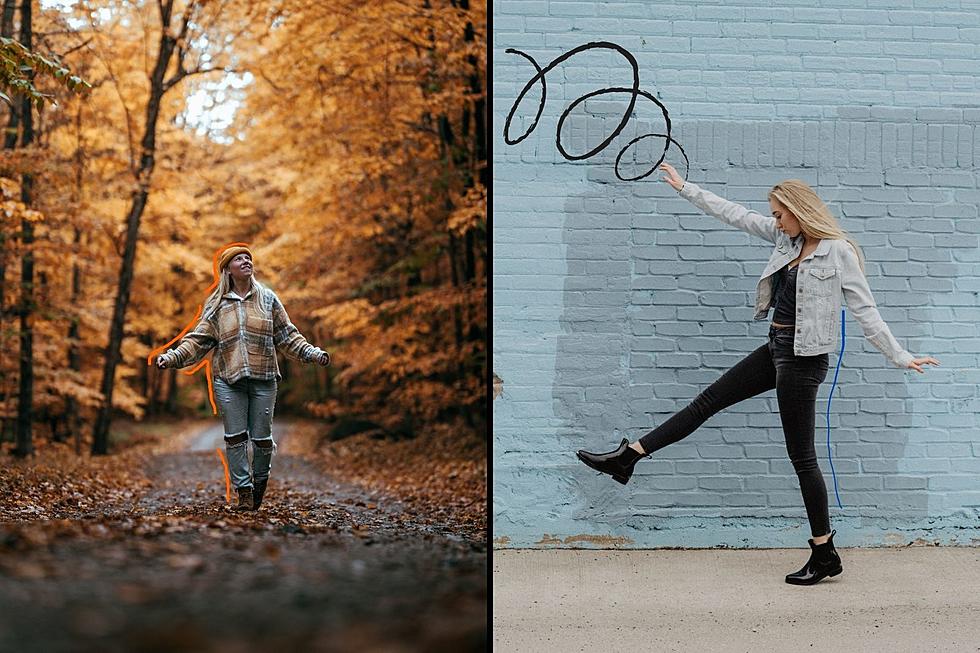 5 Most Popular Fashion Trends in Minnesota Right Now
Joanna Nix Walkup and Spenser Sembrat, Unsplash
I guarantee you have at least one of these trendy things in your closet right now. Based on Google search data I have the five fashion trends that are the most popular in Minnesota right now.
Even if you don't really care to follow the fashion trends, I still bet you that one of these items is in your closet. Just wait, you'll see!
This study was done by the clothing brand Boohoo using Google search data. They based it off of the monthly search volume for each of the fashion trends in every state across the US.
All of our most popular fashion trends here are things that I'd totally wear. Some trends are a pass for me, especially when they're something I remember wearing when I was in middle school. I actually have all of these in my closet right now except for one.
Minnesota's Most Popular Fashion Trends
5. Graphic Tees
See, I told you you'd have at least one of these in your closet! I don't think there's anyone who doesn't have at least one graphic tee.
4. Shackets
It's like a cardigan and a jacket combined. Not quite a jacket, and not quite a sweater. I have two and they're awesome.
3. Chelsea Boots
Maybe I'm behind the times but I feel like Chelsea boots because popular in the past 6 months or so. They're cute, though, so I'm not upset! I have a pair of these in my closet as well.
2. Loafers
Yep, I have a pair of these too! It's a nice alternative to heels.
1. Cowboy Boots
Minnesota's most popular fashion trend right now is cowboy boots. And I don't own any! I own "fashionable" cowboy boots but I don't count those because they're just booties that are made to sort of mimic an actual cowboy boot.