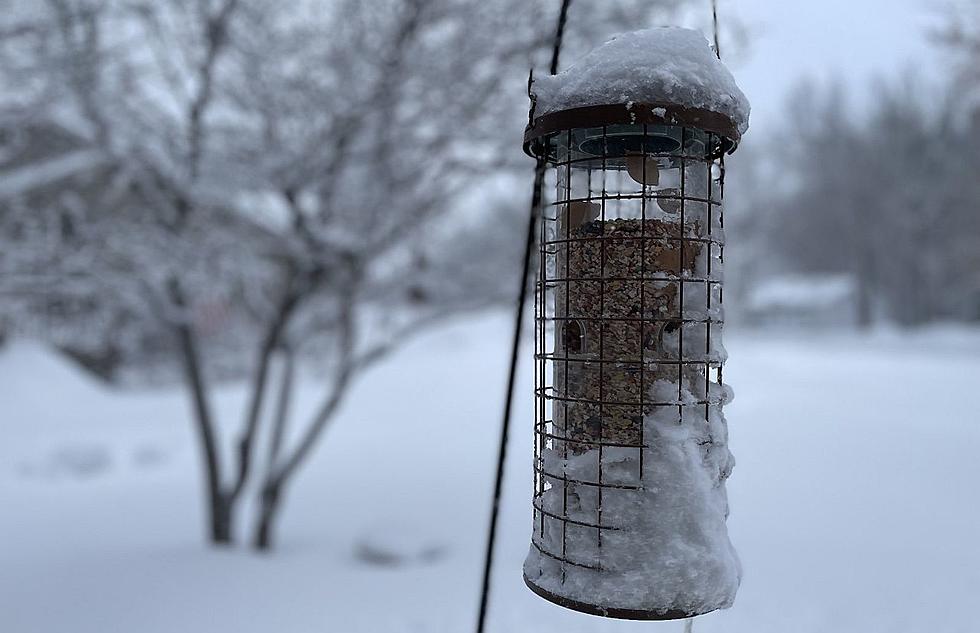 More Snow Expected in Minnesota on Tuesday
Photo by WJON.com's Jim Maurice
UNDATED (WJON News) -- St. Cloud will be on the southern end of a storm system that will bring more snow to Minnesota on Tuesday.
Here in St. Cloud, we expect about one to two inches of snow to fall late Tuesday into Tuesday evening.
At 79 inches of snow so far, this is already the 4th snowiest season on record here in St. Cloud.
The National Weather Service says the precipitation should start as mostly snow Tuesday, then become a wintry mix Tuesday night and Wednesday before ending.
To our north, totals of two to five inches are expected, with the highest amounts of around six inches expected along the North Shore.
There is a Winter Storm Watch that has been issued for northwestern Minnesota where they could see up to seven inches of snow.
READ RELATED ARTICLES
Rockville, Minnesota...in Pictures