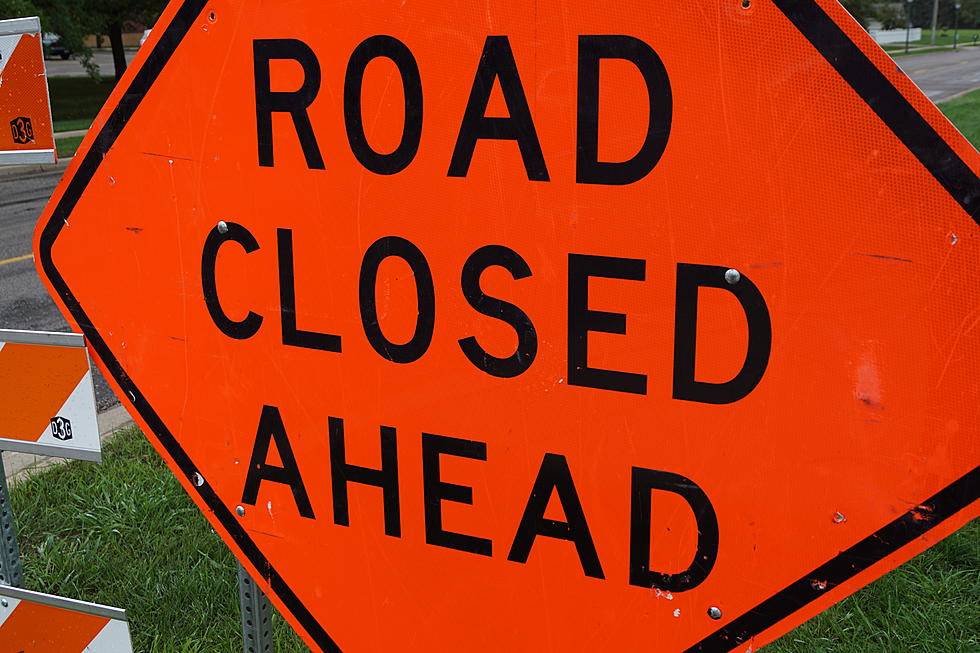 MnDOT to Begin Emergency Wireless Alerts
(Photo: Alex Svejkovsky, WJON)
ST. PAUL (WJON News) -- Those receiving weather alerts, public safety warnings and AMBER alerts on their smartphones will now also be notified of significant road closures to due major accidents or weather.
MnDOT's Brian Kary says,
" it could be a bad crash, it could be blizzard conditions that would cause that type of closure.  And then we're also only targeting some of the more major routes -- so it's gonna be like your interstates,... your larger four-lane highways."
He says they're also focusing on Greater Minnesota, rather than the metro area where there are a lot more alternate routes and dynamic message signs to get the word out.
READ RELATED ARTICLES
Here is the lineup of The 2023 Minnesota State Fair Grandstand Concert Series