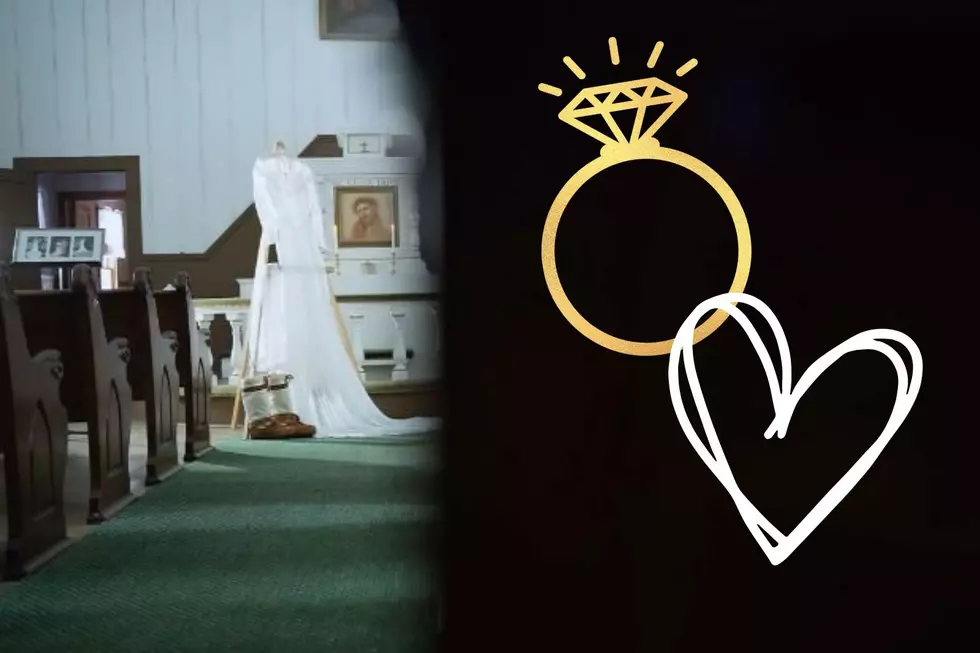 Beautiful Minnesota Wedding Dress Has Been Worn by Four Generations
Boyd Huppert, KARE 11
Weddings have lots of traditions attached to them. Some people participate in traditions that align with their religious beliefs, others wear something worn by a family member on their wedding day. The latter is what's been going on over the past four generations in this Minnesota family.
Anna and her fiance got married in a small church in Ham Lake, Minnesota this past December. Anna told KARE 11 that she knew she wanted to get married there since she was a kid because she has so many memories in that church.
Once Anna got engaged picking the venue for the ceremony was obviously quite easy. Then, during the rest of the planning process, her mom suggested Anna try on her wedding dress. And it ended up being a perfect fit!
Suddenly, the dress was also an easy decision because not only did her mom wear that dress for her wedding day but so did Anna's grandma and her great-grandma. So Anna was the fourth generation in her family to wear the same wedding dress for her big day.
How cool is that! Anna added her own flare to the 75-year-old dress with some Mukluk boots though, which I love. That's the perfect shoe for a winter wedding.
Honestly, I'm really impressed with how nice the dress looks after four generations. How did they store it in between weddings? I want to know their secrets. Either way, it's an awesome and special tradition. Also, if Anna has kids hopefully they'll keep the tradition going.
These Are the Top 15 Global First Dance Wedding Songs
Discover the top 15 first dance songs used at wedding around the world, below (as of March 2022).