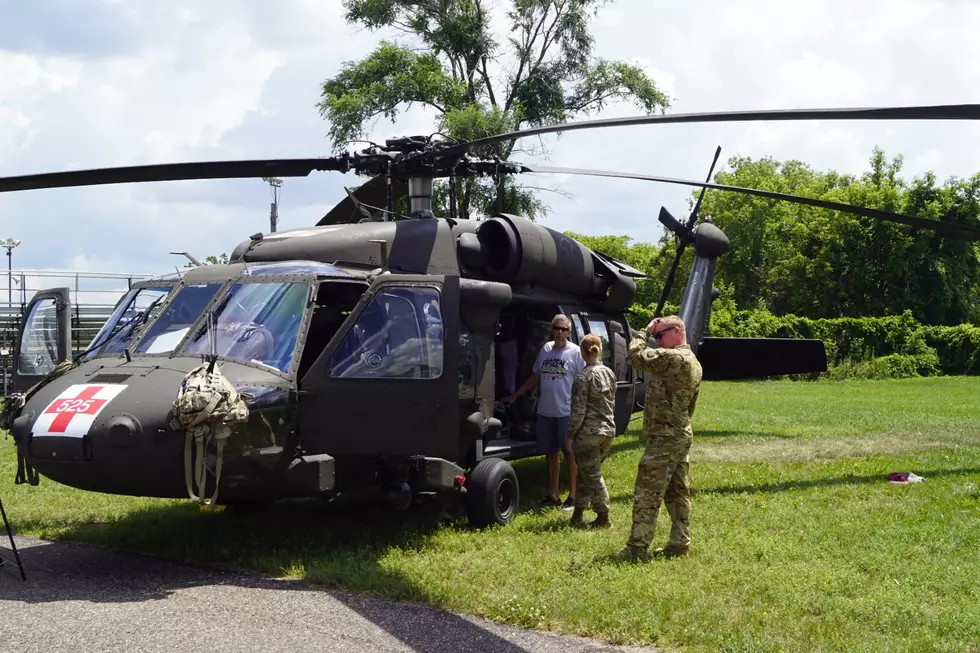 MN National Guard Providing Wildfire Support
Sarah Mueller, WJON
ST. PAUL (WJON News) -- Governor Tim Walz has authorized the Minnesota National Guard to provide emergency aviation support in fighting the severe wildfires causing destruction in Louisiana.
Louisiana is experiencing abnormally high temperatures, historic drought, and dangerous wildfire conditions.
Louisiana Governor John Bel Edwards has declared a state of emergency, and the State of Louisiana has requested aviation support under the Emergency Management Assistance Compact to supplement local resources.

 The Minnesota National Guard is preparing to send a team of 10-12 service members and two UH60 Blackhawks to support emergency aerial operations in Louisiana, with current plans to depart for Louisiana on Tuesday. 
READ RELATED ARTICLES
Come Visit South Haven, Minnesota in Pictures