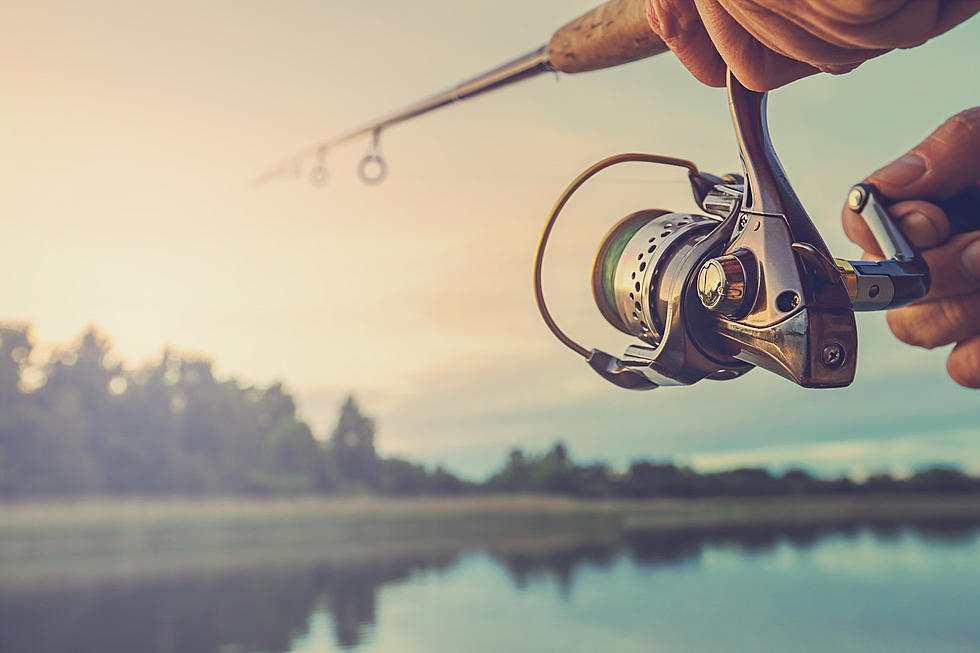 Minnesota + Wisconsin Beat Out By Southern State For Best Fishing In US
smiltena
There is a new data model that ranks states in order for the best fishing. I assumed Minnesota and Wisconsin would be number 1 and number 2 on the list, but they aren't. I think the reason why is stupid, and I don't agree with the findings.
Gambling.com recently pulled statistics and data and then compiled a rating system to come up with the best states for fishing in the United States. The following criteria were used:
Water area - how many square miles of fishing area in the state?
The number of fishing licenses purchased.
How much does a fishing license cost?
How much does it cost to charter a fishing boat?
Fishing Equipment sales.
Wisconsin scored the following. 93.8 water score, 83.6 for license quantity, 69.0 for charter cost, 73.5 for license cost, and 73.4 for fishing sales. The final score for Wisconsin was 78.7 which puts it in second place.

Minnesota scored well in some categories, but one key category held the land of 10,000 lakes back. The water area score was 83.6, and the license quantity was 85.7. Here's where Minnesota got nailed. The cost of a license in Minnesota hurt the overall score because it's higher than in a lot of the states. The score for the license was 57.2. The charter cost was a little high too giving it a 69.4. The fishing sales were high with 95.9.  The final score for Minnesota comes out to 78.4, good enough for third place.
So who beat them? A southern state. Louisiana topped the list in the country as the best state for fishing. What helped them? Well, there is a lot of fishing area in swampy Louisiana.
A lot of people fish, and their licenses are dirt cheap. It only costs $10 for an annual fishing license in Louisiana. Compare that to $25 for a resident fishing license in Minnesota. Wisconsin is $20 for a resident license. But did you know if it's your first time buying a license through the Wisconsin DNR it's only $5? (That's for other licenses, too.)
I disagree with the findings on this, because if you take cost of the license out, Minnesota and Wisconsin are clearly at the top. Both Minnesota and Wisconsin buy more licenses than Louisiana does, even if they cost twice as much.
What are the worst states?
Either way, Wisconsin and Minnesota showed up nicely in the poll, even if one of them didn't grab the top spot. I'll take our lake, fish, and mosquitos over whatever is lurking in the bayou.
States with the most registered hunters
Stacker
analyzed data from the U.S. Fish and Wildlife Service to determine which states have the most registered hunters. Read on to see how your state ranks on Stacker's list.