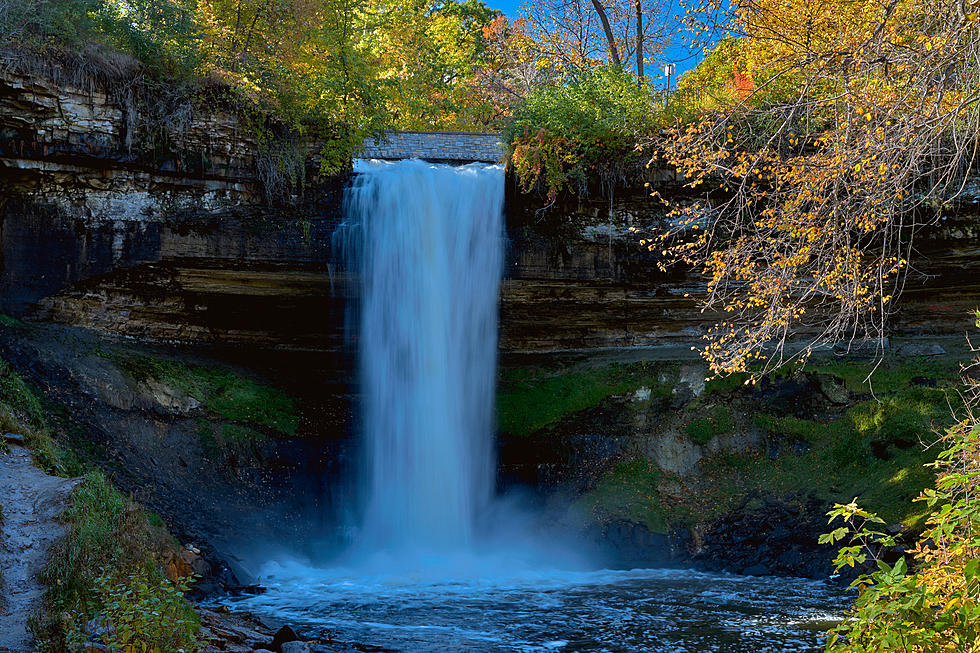 Minnesota Scores Better Than 46 Other States for Life Quality
StevenGaertner
The team at CNBC complied it's annual list of the best states to live and work in for 2023, and Minnesota is among the top-five.
They looked at factors like crime, environmental quality, health care and childcare, reproductive rights, anti-discrimination laws, worker protections, workforce, infrastructure, economy, cost of living, and education.
CNBC's 2023 Top States to Live & Work
#1 - Vermont
#2 - Maine
#3 - New Jersey
#4 - Minnesota
People in the North Star State pride themselves on being "Minnesota Nice." It's more than just a feeling. The Minnesota numbers back them up. The home of the famed Mayo Clinic is fourth in the nation for access to health care, according to the United Health Foundation. In 2023, the state codified reproductive rights and expanded voting rights. (Strengths: Health Care, Reproductive Rights, Voting Rights. Weaknesses: Crime)
#5 - Hawaii
#6 - Oregon
#7 - Washington
#8 - Colorado
#9 - Massachusetts
#10 - Connecticut

Unfortunately, when you create a list that ranks all fifty states on quality of life, some are going to come in at the bottom.
CNBC's 2023 Worst States to Live & Work
#41 - Florida
#42 - Arkansas
#43 - Tennessee
#44 - Indiana
#45 - Missouri
#46 - Alabama
#47 - South Carolina
#48 - Louisiana
#49 - South Carolina
#50 - Texas
Not to shabby for the land of 10,000 Lakes. When we asked listeners what things (besides friends & family) they'd miss the most if they had to move away; they mentioned things like the lakes, small town festivals and county fairs, the Minnesota Vikings, ice fishing, deer hunting, the Mall of America, the Minnesota State Fair, the variety of our four seasons, fall colors, the cabin up north, meat raffles, the North Shore, snowmobiling, and more.
LOOK: 25 must-visit hidden gems from across the US
From secret gardens to underground caves,
Stacker
compiled a list of 25 must-visit hidden gems from across the United States using travel guides, news articles, and company websites.
See the Must-Drive Roads in Every State