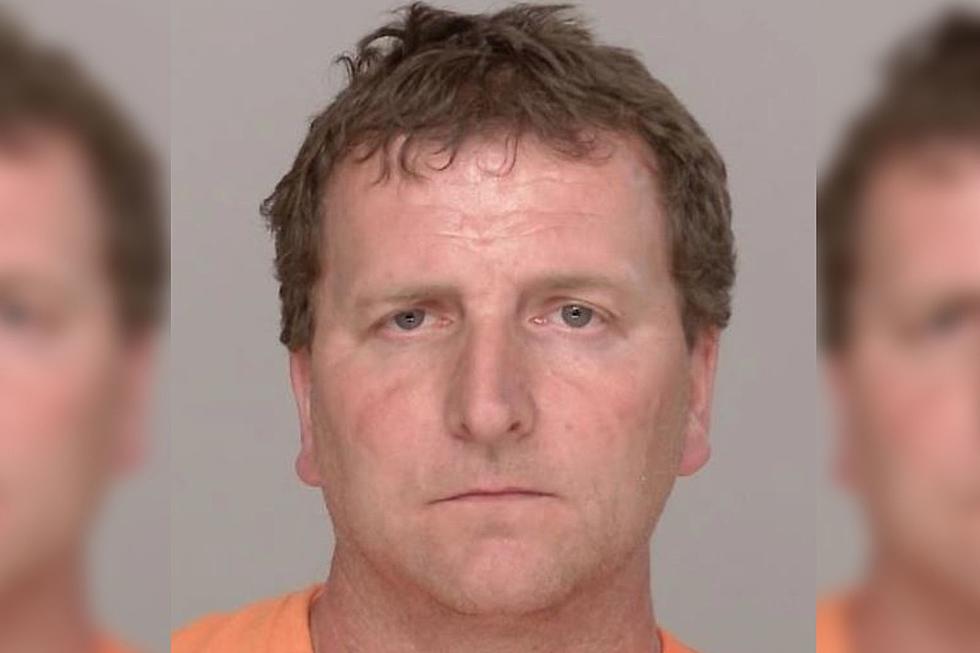 Minnesota Man Charged With Killing His Wife in Hit and Run Crash
Crow Wing County Sheriff's Office

Fort Ripley, MN (KROC-AM News) - A central Minnesota man accused of running over and killing his wife was formally arraigned on murder and other charges today.
47-year-old Tony McClelland is facing second-degree murder, first-degree manslaughter, and criminal vehicular homicide charges in connection with the death of 49-year-old Angela McClelland. Authorities in Crow Wing County say she was found dead from injuries consistent with being hit by a vehicle along a frontage Road next to Highway 371 on June 25.
According to the criminal complaint, McClelland and his wife attended a birthday party the previous day, arriving around 5 or 6 PM, and according to witnesses, leaving between 1:30 and 2 AM. The court document says witnesses told investigators McClelland had been drinking but did not appear intoxicated.
The criminal complaint says investigators seized his vehicle and found blood and other evidence under the SUV and under the body splash shield. It also states that investigators used data and cell phones belonging to McClelland and his wife. An analysis of the data indicates the vehicle stopped and then backed up at about 20 mph to where her body was found before the SUV sped away from the scene and to the couple's home near Fort Ripley at speeds exceeding 100 mph.
The charges say he later told investigators that, while driving to their home, his wife had gotten mad at him for looking at another woman and was grabbing at the steering wheel. He went on to say, "I don't remember much after that" and then claimed he "was pretty drunk, too."
Conditional bail for McClelland was set at $1 million. He is due back in court on July 25.
LOOK: 100 years of American military history