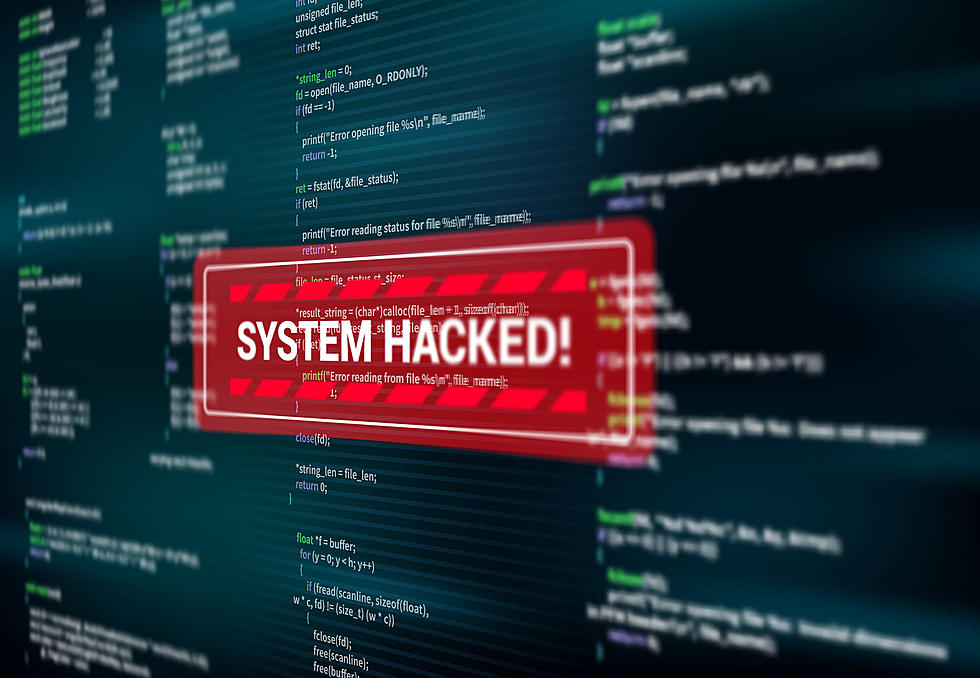 Minnesota Department of Education Reports Significant Data Breach
seamartini

St. Paul, MN (KROC-AM News) - Nearly 100,000 students across Minnesota have been impacted by a data breach involving the Minnesota Department of Education.
State officials say the department's data server was targeted by a global cyber attack that utilized the potential vulnerability in MOVEit software, which is used to transfer large files. A news release says the breach occurred on May 31 during which 24 computer files that were transferred from the Minnesota Department of Human Services to the Education Department were accessed without authorization.
Officials say those files contained sensitive information on 95,000 students placed in foster care in Minnesota. The files also had data on about 150 other students involved in several programs. While no financial data was accessed, the files did contain names, dates of birth, and other demographic information including the county where the students currently live. Some of the student information also included the names and addresses of parents and guardians and the last four digits of Social Security numbers.
The news release from the Minnesota Department of Education indicates the vulnerability suspected of being used in the cyber attack was quickly resolved and the state is now in the process of notifying the affected students and their parents. The FBI, Minnesota Bureau of Criminal Apprehension, and the Office of the State Legislative Auditor have been notified of the situation.
The news release also reads:
Though no financial information was accessed, MDE recommends individuals who may have been impacted take precautionary measures to protect themselves, such as accessing and moni­toring your personal credit reports. Under federal law, you have the right to receive, at your request, a free copy of your credit report every 12 months from each of the three consumer credit reporting companies. A credit report can provide information regarding those who have received information about your credit history within a certain period of time. You may request a free credit report online at www.annualcreditreport.com or by telephone at 1-877-322-8228.
LOOK: Popular fashion trends from the year you were born
Leg warmers, pillbox hats, and overalls are a few of the most memorable fashion trends over the last 100 years. Take a trip down memory lane and explore these trends.