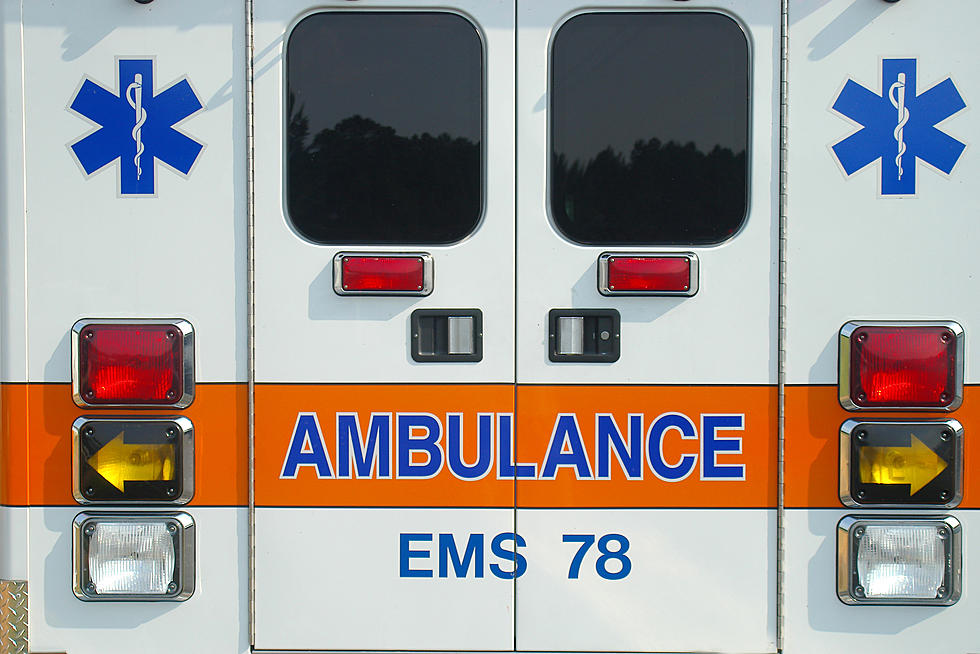 Minneapolis Police ID Bicyclist Killed in Crash With Semi-Truck
Getty Images/iStockphoto

Minneapolis, MN (KROC-AM News) - Minneapolis police have released the name of a man who was killed on Friday in a crash involving a bicyclist and a semi-truck
The Hennepin County Medical Examiners Office says 59-year-old Timothy Stangel died due to multiple blunt force injuries "due to bicycle versus vehicle collision. The deadly incident was reported around 11:30 Friday morning.
A statement issued by the Minneapolis Police Department says the officers who responded to the crash found Stangel on the ground next to the commercial truck and being treated by paramedics for life-threatening injuries. He was transported to the Hennepin County Medical Center, where he was pronounced dead about an hour later.
The news release indicates Stangel was traveling "at a high rate of speed downhill and was unable to stop before impacting the rear of the semi-truck as it entered the roadway."
Top 5 Most Dangerous Roads in the State of Minnesota
Car accidents happen in every state but in Minnesota, there seem to be a few roads that are the most dangerous for drivers. According to
Hoglund Analytics
, below are the top 5 most dangerous roads in the Land of 10,000 Lakes.