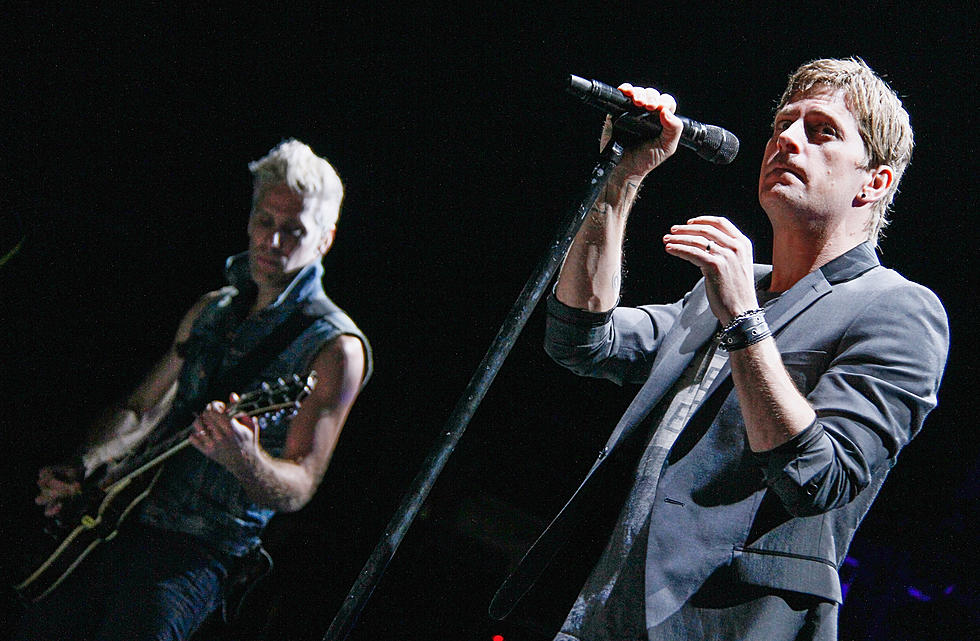 Matchbox Twenty Making Minnesota Tour Stop This Summer
Getty Images
Matchbox Twenty will be releasing their 5th studio album this year and will be going on tour, making a stop in Minnesota.
The rock band that everyone grew to love in the 90s formed in Florida back in 1995. Popular songs include: "3AM", "Push", "Unwell", and so much more. The group consists of:
Rob Thomas (lead vocals, guitar, keyboards)
Kyle Cook (lead guitar, backing vocals)
Brian Yale (bass guitar)
Paul Doucette (drums, rhythm guitar, backing vocals)
The band has sold over 40 million albums worldwide, and has been nominated for five Grammy awards, and there is no way you won't start singing along when one of their songs starts playing. Their 5th studio album titled "Where The Light Goes" is set to release in May, and their first single off the album "Wild Dogs (Running in a Slow Dream)" was released last week.
Also in May, they will kick off their "Slow Dream Tour" at the Rodgers Arena in Vancouver, British Columbia. Along the tour, they will have a few different acts with them. However, they won't be with for every tour stop.
Joining Matchbox Twenty on tour will be:
Matt Nathanson
Nathanson is a singer and songwriter known for hits "Come On Get Higher" and one of my personal favorites "Faster". He will be on tour from May 16th - June 9th, and June 13th - June 23rd.
Ben Rector
Another singer and songwriter, Rector has released seven studio albums. He'll be on the tour from June 27th - August 6th.
Hudson Thames
Thames is a singer and an actor, most known for his role on the TV show "Mad Men". It looks like his only stop on the tour will be June 10th, which coincidently happens to be the Minnesota show!
Matchbox Twenty and Hudson Thames will be at the Treasure Island Amphitheatre in Welch, MN. This show also happens to be a rescheduled one. This also means that previously purchased tickets will be honored for the new date. Also know, it is a rain or shine event and if you don't have tickets, you can get them right here.
Ten Songs That Most People Got The Lyrics Wrong Through The Years