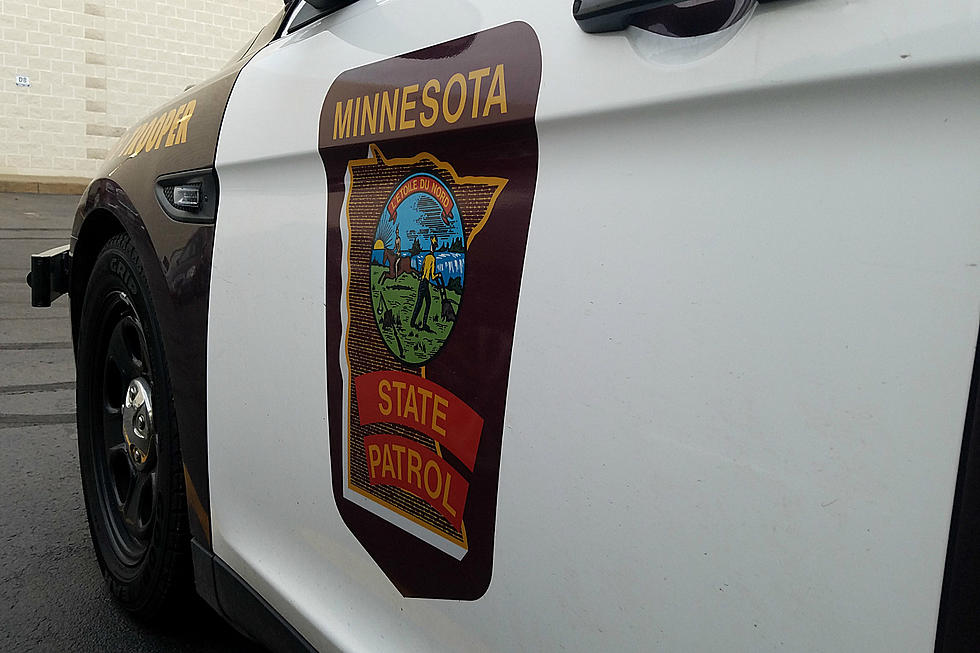 Man Seriously Hurt When Car Hits Hay Wagon
PINE CITY (WJON News) -- A man was seriously hurt when the hay wagon he was riding on was struck by a car.
The Minnesota State Patrol says the incident happened Monday at about 1:45 p.m. on Highway 107 in Pine County near Pine City.
A tractor being driven by 72-year-old Robert Carter of Grasston was pulling a hay bailer and a hay wagon.
Seventy-five-year-old Charles Carter of Grasston was riding on the hay wagon.
As the farm machinery pulled out onto the highway a car driven by 28-year-old Zachary Otis of Brook Park was traveling southbound and struck the hay wagon.

Charles Carter was ejected and sustained a head injury. He was taken in critical condition by air ambulance to North Memorial Hospital.
Come Visit Watkins, MN With Us in Pictures