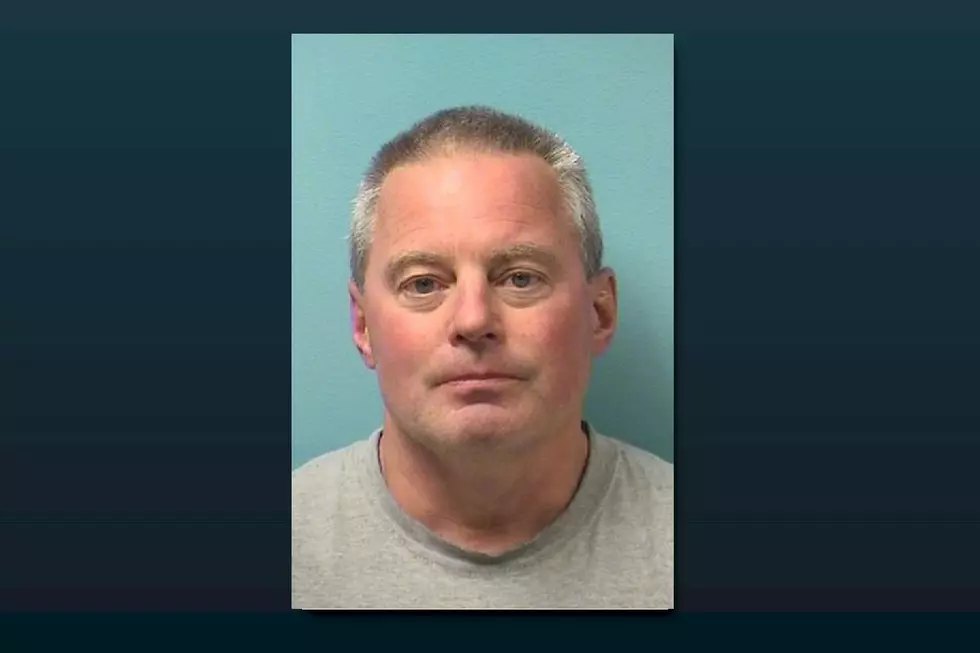 Man Pleads Guilty to Child Solicitation Charge in Stearns County
Stearns County Jail booking photo
ST. CLOUD (WJON News) -- A man from northwestern Minnesota has pleaded guilty to a felony charge involving soliciting a child for sex in Stearns County.
Fifty-six-year-old Darrin Watro of Vergas has pleaded guilty to describing sexual conduct to a child through electronic communication. Two other charges will be dismissed at sentencing.
Court records show an undercover officer was posing as a 15-year-old St. Cloud girl in an online chat room. The officer first logged on in July and a sexual conversation initiated by Watro allegedly continued for weeks until his arrest in October.
Records show he admitted to authorities that he had been chatting with someone who said they were a 15-year-old St. Cloud girl, and admitted sending pictures of his genitalia but denied he ever was planning to meet that person.
However, the charging complaint indicates Watro told the girl that he was working on a job in Clearwater and asked if she could meet up during the week.
The complaint also shows an Otter Tail County investigator had received tips through the Internet Crimes Against Children Task Force regarding Watro sharing child pornography.
Watro will be sentenced on April 26th.
---
READ RELATED ARTICLES
---
LET'S GO: Escape MN Without Leaving the State by Visiting these 10 Places
EPIC: 12 Adventures All Minnesotans Must Take Before They Die
ESSENTIALS: 14 Things You Need to Survive in Minnesota