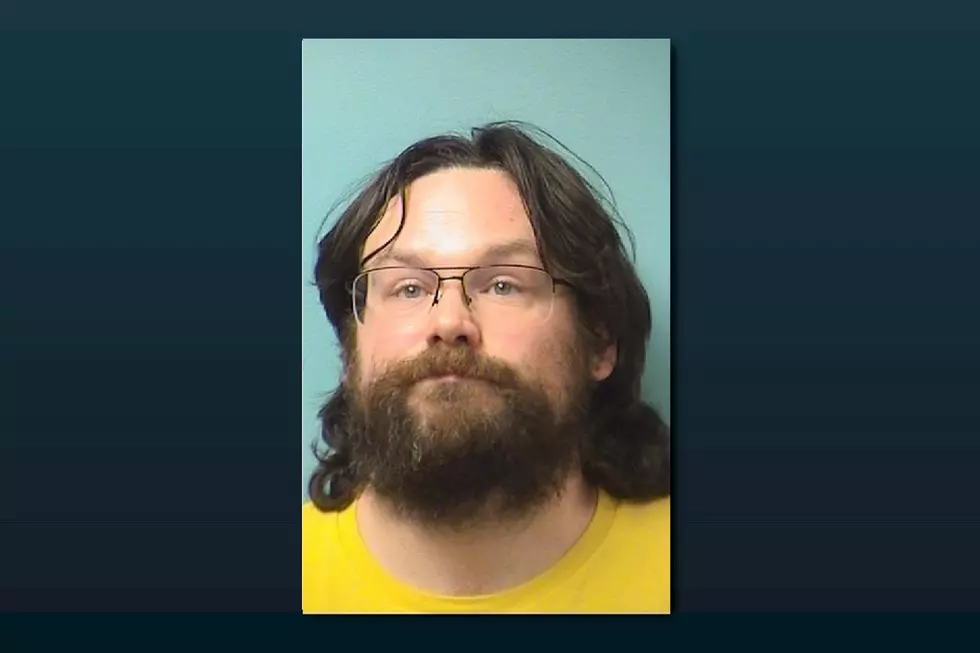 Man Pleads Guilty to Charge From Stearns County Child Sex Sting
Stearns County Jail booking photo
ST. CLOUD (WJON News) -- A northern Minnesota man has pleaded guilty in a child sex child sting out of Stearns County.
Thirty-three-year-old Joshua Jansen of Pelican Rapids has pleaded guilty to a felony charge of engaging in electronic communication relating to or describing sexual conduct with a child.
According to the charges, an undercover officer with the Central Minnesota Human Trafficking Task Force set up the profile of a teenage girl in an online chat room last July.
Court records show Jansen made contact and quickly initiated a sexual conversation. Jansen was also accused of sending explicit pictures and soliciting the girl for sex.

Jansen will be sentenced on September 11th.
---
READ RELATED ARTICLES
---
Come Visit Watkins, MN With Us in Pictures
Come Visit Farming, MN With Us in Pictures