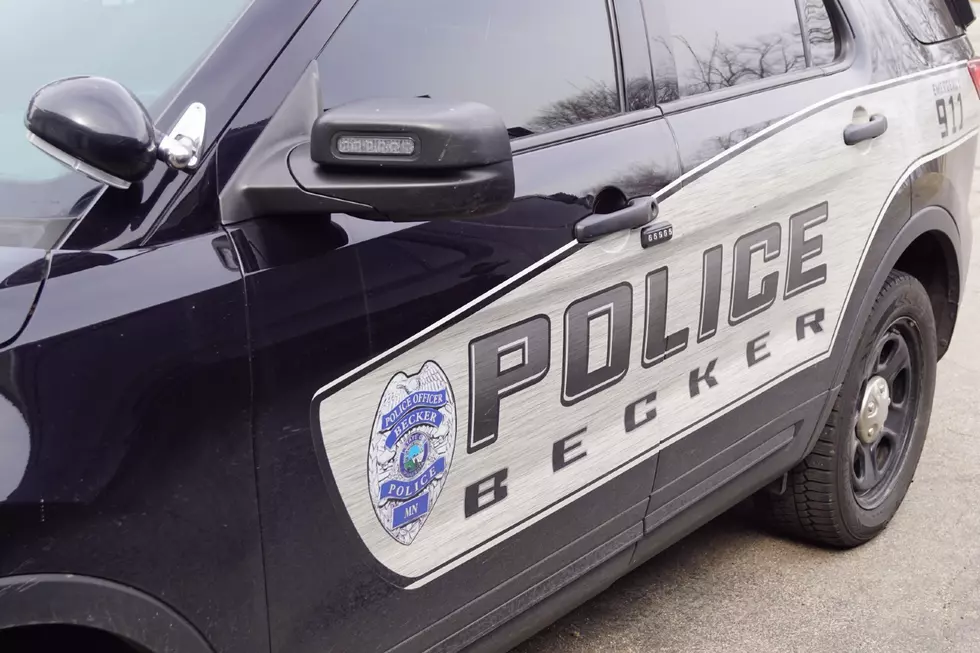 Man Arrested After Amber Alert Issued, Child Found Safe
(Photo: Jeff McMahon)
BECKER (WJON News) -- The Becker police department has released more information about an incident that required the issuing of an amber alert late Saturday night.
At about 7:00 p.m. Becker police were called to a domestic assault call on Rolling Ridge Road.  Officers met with a woman who said she had been assaulted.
The suspect, 41-year-old Scott Henrickson had already left the scene in the victim's vehicle with a two-year-old boy inside.
There was a court order preventing Henrickson from having contact with the boy.

At about 12:30 a.m. the Crow Wing County Sheriff's Office received a call from a homeowner in Baxter saying there were lights on in a shed and they could see movement.  Henrickson has ties to the property and a perimeter was set up.
After about a 3 1/2 hour standoff Henrickson was arrested and the boy was found safe.
READ RELATED ARTICLES
LOOK: Counties with the most bridges in dire need of repair in Minnesota