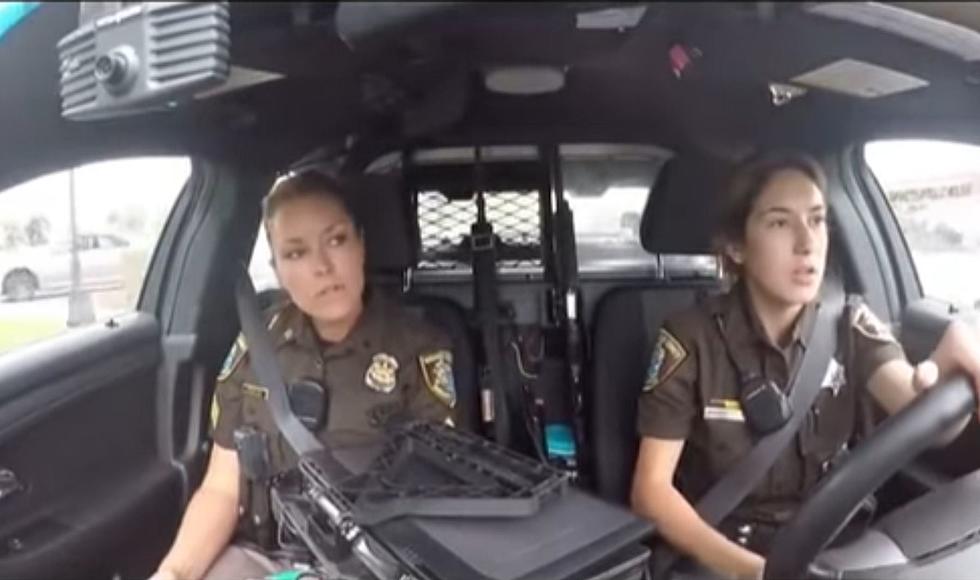 Macomb County, Michigan Police Share Video Showing Real-Life Dangers of Overdose
Ronna Shindel Facebook
At the height of the trend of Police around Michigan making voice-over videos a few years back, there were tons of departments around the state making videos of Justin Timberlake and other artists, having fun and trending all over the internet. One department however decided to go a different route and use their platform and the trend to draw attention to the problem with overdosing.
This video starts out with two woman officers sitting in their squad car talking about how they should also do a voice-over video when they get a call from dispatch that there has been a call that an overdose of some kind of drug has taken place, and they're needed to administer Narcan in a possible life-saving situation.

Warning For The Video
While the video is supposed to be informational and shows dramatizations of events taking place in real life, there is also real-life footage of Narcan being administered to people who have overdosed in real life, with what I imagine was permission given to the police department to use for the video.
Anyone who has ever dealt with substance abuse or has a family member or loved one who is is not alone. In case of an accidental overdose, it's imperative you contact 9-1-1 as soon as possible. Every year, according to the NIDA, there continues to be higher overdose deaths in the United States, with 2021 seeing nearly 107,000 deaths.
Hilarious Google Reviews of Local Police Departments & Jails
Here's what some interesting folks had to say about local police departments & jails...