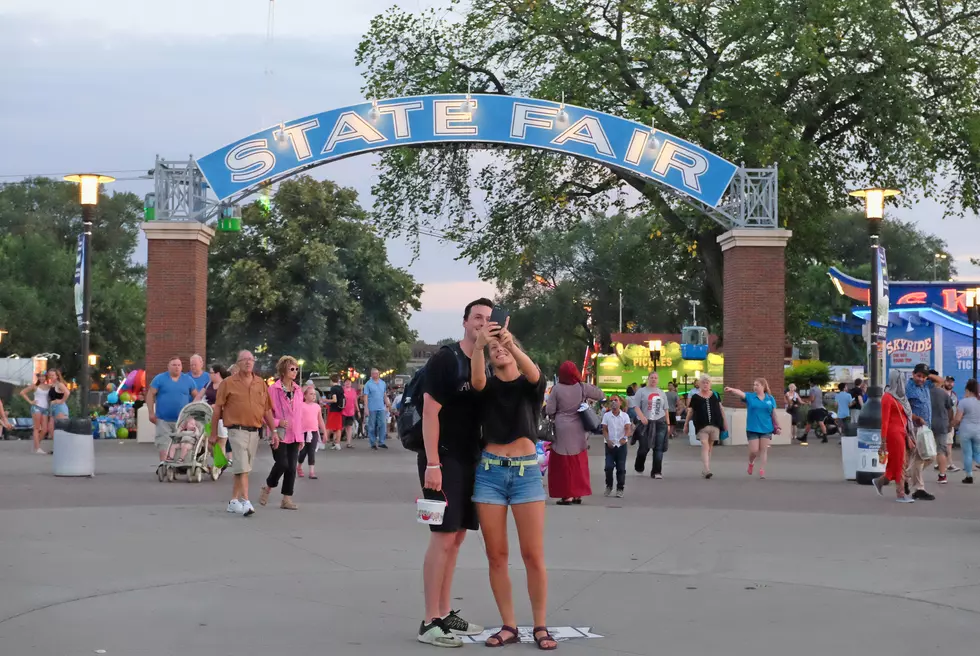 Know Before You Go Money Saving Tips for the Minnesota State Fair
Minnesota State Fair
ST. PAUL (WJON News) -- Going to the Minnesota State Fair can be a very expensive experience, however, there are a couple of ways to save money.
Spokeswoman Maria Hayden says if you buy your tickets ahead of time on the website before the start of the fair on Thursday, you'll save a few bucks.
Or we have some ticket outlets throughout the state that are selling tickets.  In St. Cloud, there's Cashwise selling tickets.  Buy your tickets prefair and you'll save a little bit of money they are $15 prefair.
She also suggests utilizing their network of free park-and-ride buses with over 30 lots to choose from.
So if you drive on down to the fairgrounds you don't have to park here and pay for parking you can visit one of those park and ride lots and ride the shuttle completely for free.
Notable events in history that took place at the Minnesota State Fair include the first airplane flight in Minnesota history in 1910, and Vice President Teddy Roosevelt delivered his famous "Speak Softly and Carry a Big Stick" speech in 1901.

The State Fair is older than the State of Minnesota with the first territorial fair dating back to 1854.
READ RELATED ARTICLES
Here is the lineup of The 2023 Minnesota State Fair Grandstand Concert Series