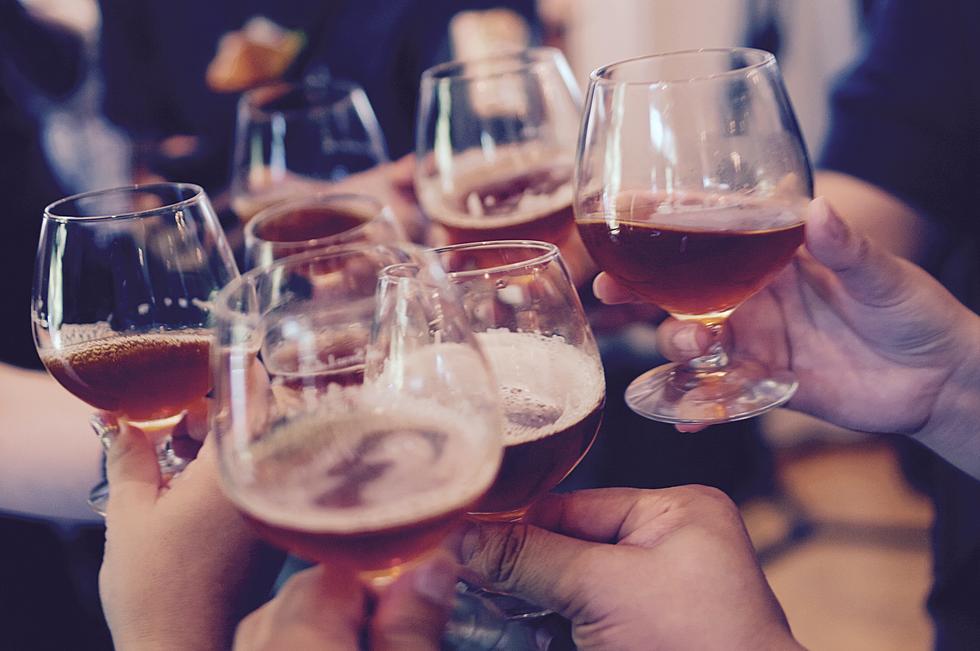 How To Sip and Save Your Way Through Many Minnesota Stops
Photo by Yutacar on Unsplash
As we know, there are several breweries, wineries, distilleries and cideries around our great state of Minnesota and I am excited to let you know that Explore Minnesota has brought back, by popular demand, a fun event to experience many of them this year.
Has anyone been to all of them? I must say, if you have, that's quite the feat with over 200 breweries alone. I'm not even mad about it, I'm impressed and a little jealous. If like me, you've been telling yourself you'd like to visit a few more places in Minnesota, I've got some fun for you that you can start on immediately and it had me at sip and save!
MN Sips Passport:
Yes! Explore Minnesota has brought back their ever popular MN Sips Passport where they say you can "Start sippin'. Check in. Get Rewarded." 

How amazing does this sound? After doing a quick count, there appears to be at least 64 different breweries, cideries, distilleries and wineries participating from all over the state participating in the MN Sips Passport.  They explain to get going;
Sign up for the MN Sips Passport to receive some sippin' good deals at participating breweries, cideries, distilleries and wineries for a chance to win one of 68 gift cards!
Sounds like you can get several entries in, but you have to rack up your points in order to do so and there are two different entry periods with the first one already going. How do you rack up those points?
Get signed up for the "mobile exclusive passport" which they say, "is a collection of curated attractions, retailers, restaurants and more and offering deals and discounts to redeem during your visit." They also say there is "no apps to download". But you can get that pass here to begin sippin' and savin' your way through Minnesota this year! It all started April 1st and you have through November 1st to make have as many adventures as you can. Who besides me is excited to start exploring Minnesota in a whole new way?!
Top 20 Minnesota Breweries From All Over the State
Top breweries in the Minnesota ranked according to Brewery Stars with representation from all over the state
LOOK: Best Beers From Every State
To find the best beer in each state and Washington D.C., Stacker
analyzed January 2020 data from BeerAdvocate
, a website that gathers user scores for beer in real-time. BeerAdvocate makes its determinations by compiling consumer ratings for all 50 states and Washington D.C. and applying a weighted rank to each. The weighted rank pulls the beer toward the list's average based on the number of ratings it has and aims to allow lesser-known beers to increase in rank. Only beers with at least 10 rankings to be considered; we took it a step further to only include beers with at least 100 user rankings in our gallery. Keep reading to find out what the best beer is in each of the 50 states and Washington D.C.
What Are the Signature Drinks From Every State?
LOOK: Food and Personal Care Shortages We Could See In 2023
Learn about the 13 potential shortages that could impact stores in 2023, from produce and meat to snacks and beverages.
Cozy Up at This New Coffee Shop in Long Prairie