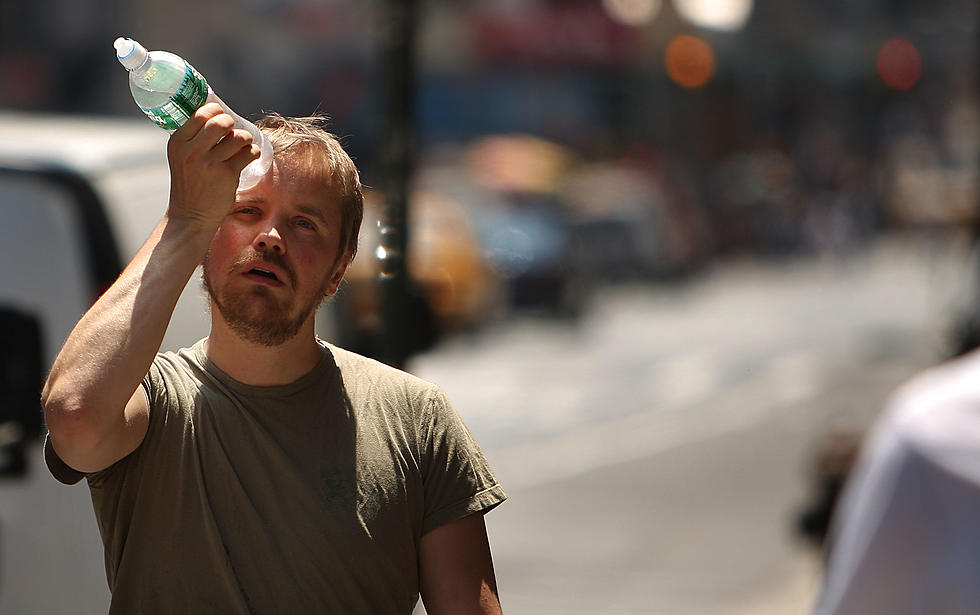 2nd Highest Heat Index Values in Recorded History in Minnesota
Getty Images
UNDATED (WJON News) -- We've all heard the saying, "It's not the heat it's the humidity". That is certainly the case with the intense heat much of us in Minnesota endured over the past few days.
The Minnesota Climatology Office says it was the most humid air mass in Minnesota since 2011 at some locations.
Heat Index values eclipsed the highest reported in 2019 making this the second warmest on record only behind the humid heat wave of July 19, 2011. During that heat wave, Moorhead recorded a state record 88-degree dew point, and the Twin Cities broke its dew point record with 82. Many Minnesota towns recorded Heat Index values of 115 to 125 on that day.
On Tuesday of this year, the very highest Heat Index values were near the Twin Cities with 122 reported in Spring Lake Park, 119 in Princeton, and 117 at several locations.
St. Cloud's Heat Index value on Tuesday reached 115.
Dew Points on Tuesday climbed into the upper 70s and lower 80s. St. Cloud's Dew Point reading on Tuesday topped out at 78.
The highest actual temperature recorded on Tuesday was in Canby where it got up to 103.

But, this was not a statewide heat wave, parts of northern Minnesota remained in the 60s and 70s for the entire event.
READ RELATED ARTICLES
Most common fast food chains in Minnesota
Stacker
compiled a list of the most common chain restaurants in Minnesota using data from the Friendly City Lab at Georgia Tech.