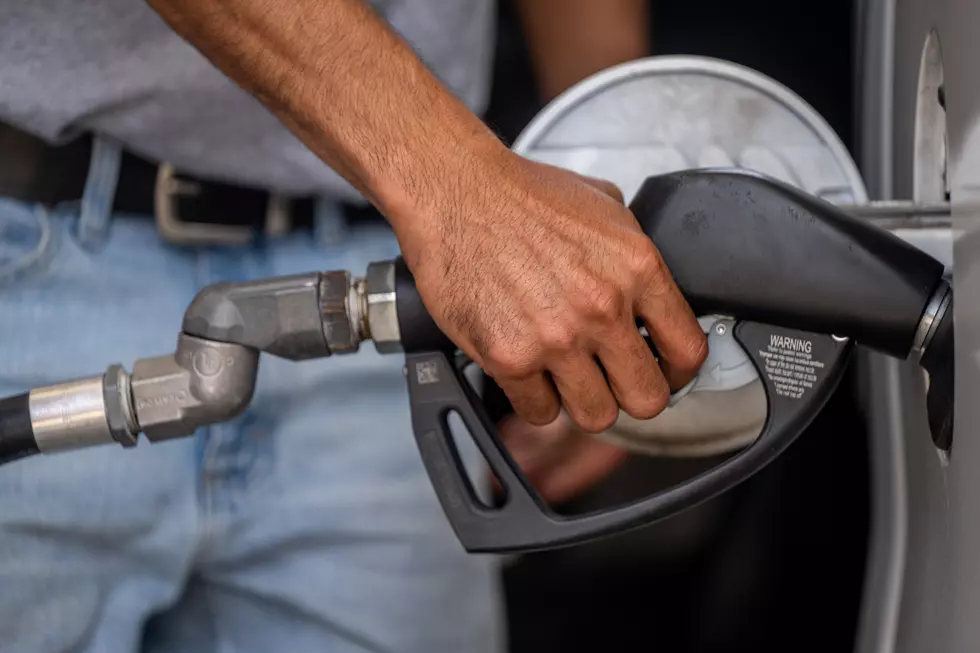 Gas Prices Rise for Second Straight Week
Getty Images
UNDATED (WJON News) -- Wholesale gas prices have gone up for the second straight week.
Gas Buddy says with the transition to more expensive summer gasoline underway coast to coast, gas prices are going up at a rate typical for this time of the year.
The average gasoline prices in Minnesota have risen 6.1 cents per gallon, averaging $3.32.  The national average has risen 8.0 cents, averaging $3.44.
While oil prices edged slightly lower on weaker outlooks for economic growth, continued refinery maintenance and the higher cost of seasonal blends of fuel are offsetting oil's decline.
Meanwhile, the price of diesel continues to decline as we see consumption for diesel lighten up slowly.  The national average price of diesel has fallen 4.1 cents in the last week and stands at $4.30 per gallon.
READ RELATED ARTICLES
Presidential/Vice Presidential Visits to St. Cloud