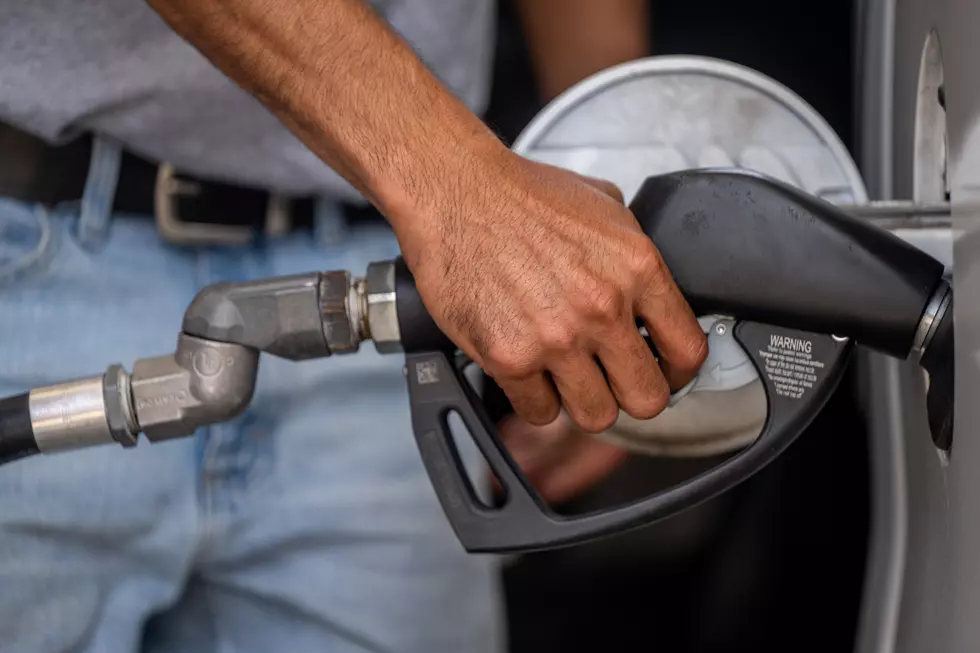 Gas Prices in Minnesota Fell Again Last Week
Getty Images
UNDATED (WJON News) -- Average gas prices in Minnesota have fallen 4.7 cents in the last week averaging $3.23 a gallon.
Nationally, the average gas price fell just 0.3 cents, averaging $3.40.
Gas Buddy says states like Colorado and Ohio had big decreases while states like Arizona and North Carolina had large increases. They say any downward trends are still likely to be temporary and not necessarily long-lasting.
Meanwhile, the national average for diesel has fallen 5.9 cents in the last week and stands at $4.19.
READ RELATED ARTICLES
Come Visit St. Augusta, Minnesota in Pictures