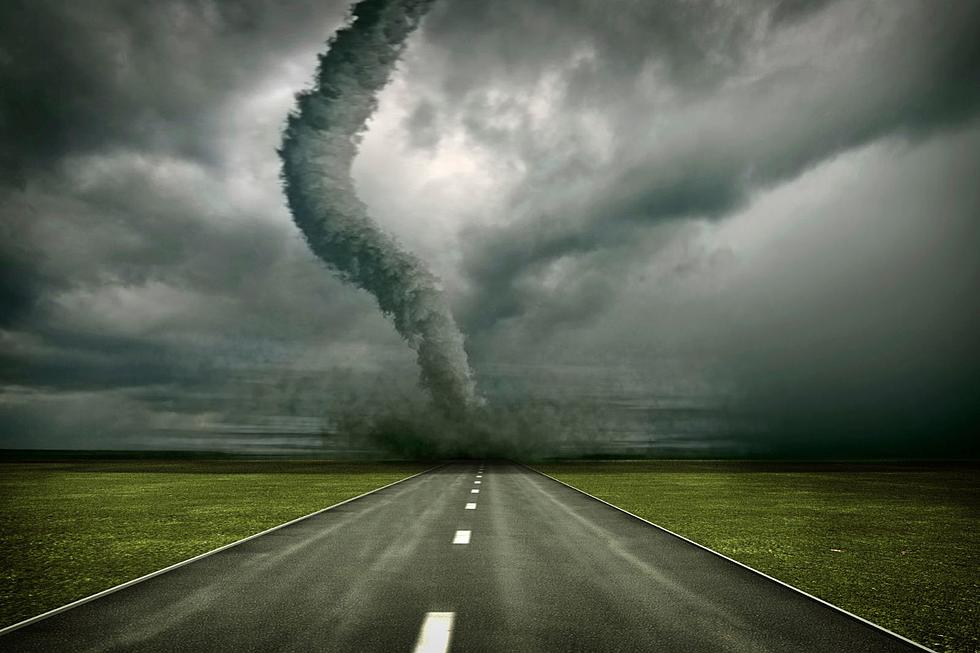 Free Storm Spotter Training Class In Southeast Minnesota
ThinkStock
I have a few things on my bucket list and one of those could happen thanks to a class in Rochester, Minnesota on March 29th.
Free Storm Spotter Training Class Happening March 29th in Southeast Minnesota
Years ago, when I was a student at Iowa State University, I used to sneak into a meteorology class any time they were talking about tornadoes.  I know they are dangerous, and cause horrible destruction, and my mom would hate it if I was out there in the middle of a storm, but at some point, I have to check this off my list.
If you've always wanted the opportunity to be a storm spotter, your chance is happening soon in Southeast Minnesota.  According to the Olmsted County Sheriff's Office, there is a Storm Spotter Training class happening Wednesday, March 29th, 2023 from 6:30 pm until 8:30 pm at the Empire Event Center at 1517 16th Street SW in Rochester.  The training is free, you don't need to register, and everyone is welcome to attend.
READ MORE:  Opening Date Announced for New Caribou Coffee in Rochester, Minnesota
11 Of The Biggest Weather Disasters in Minnesota Throughout The Years
Mother Nature is a powerful lady and she has shown her wrath on Minnesota several times in mighty ways.  This winter alone, spots of Twin Cities saw over 10 inches of snow every single month for five months! 
Harsh winters aren't the only weather extremes that we experience in the land of 10,000 lakes.  Fires, tornadoes, floods, blizzards - Mother Nature has brought it all to Minnesota and unfortunately, many lives have been lost as a result of these natural disasters.
11 of the Most Devastating Weather Disasters in Minnesota Throughout The Years
We might be full of lakes and "nice" but Minnesota has had its fair share of horrible and nasty weather. Throughout the years we've had floods, fires, storms that have crushed stadium roofs flat, and tornadoes that have destroyed lives.