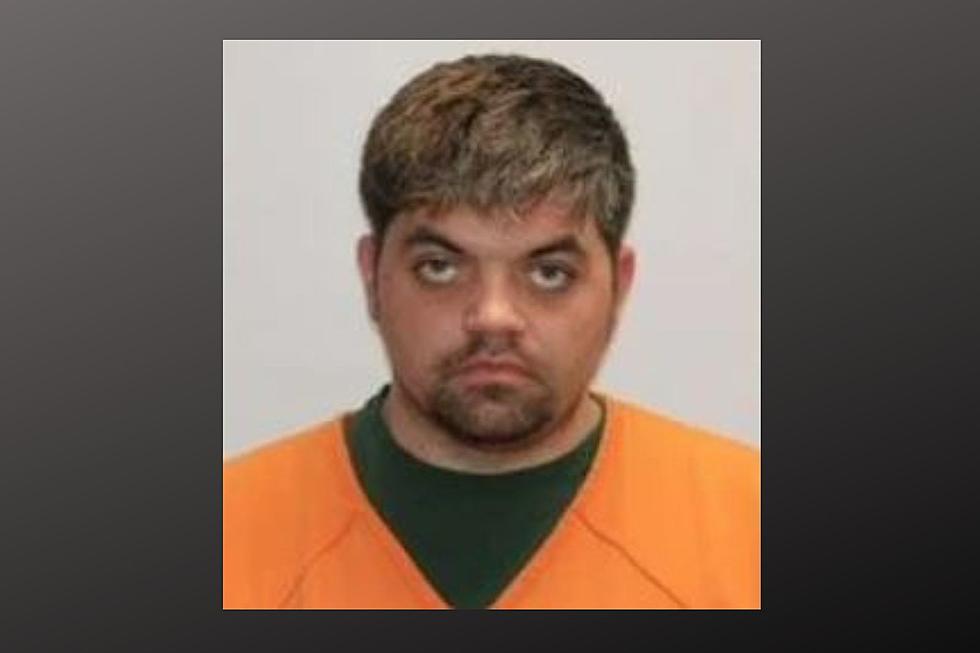 Former Austin School Worker Sent to Prison For Child Pornography
Mower County Sheriff's Office photo

Austin, MN (KROC-AM News) - A former Austin Public Schools employee has been sentenced to a total of 30 months in prison for his conviction on child pornography charges.
32-year-old Vincent Askelson earlier entered guilty pleas to two counts of possession of child pornography and today was given consecutive sentences of 15 months in prison for each of the convictions. He will also be required to serve 15 years on intensive supervised release following the completion of his prison time.
According to the criminal complaint against Askelson, investigators with the Austin Police Department received a cyber tip last fall involving 19 files containing child pornography that were uploaded to Snapchat on a phone belonging to Askelson. The resulting execution of a search warrant led to the seizure of a laptop, tablet, and two cell phones from the Austin man's residence last October.
At that time, Askelson was employed as a para-educator for the Austin School District. After the charges were filed against him, the superintendent of the Austin Public Schools issued a statement saying there was no information to indicate that students in the Austin School District were involved in the criminal activity.
Former K-M Superintendent Selling Beautiful Million Dollar Home
The former Kasson-Mantorville, MN superintendent has listed his beautiful home in Mantorville for sale for a million dollars.