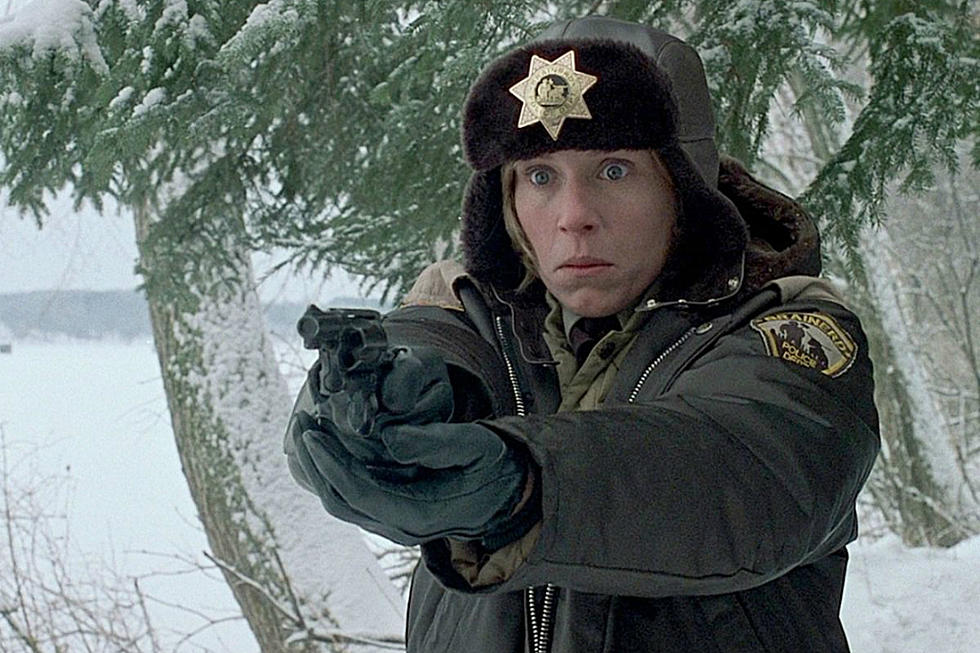 Iconic Movie 'Fargo' Was Almost Named After a Minnesota Town
Gramercy Pictures
I was today years old when I learned about this! I knew the movie 'Fargo' wasn't actually filmed in Fargo but I didn't know it was almost named after a Minnesota town. Was I the only one left out on this?
I have a quick confession to make before we get into it... I've never seen 'Fargo'. Now, if you've listened to our morning show you probably saw that one coming. I haven't seen a lot of iconic movies. But yes, I've never seen 'Fargo' and it was filmed right here in Minnesota.
'Fargo' was Almost Not Named 'Fargo'
Actually, the town in Minnesota where filming took place was also almost the name of the movie. I learned about this while reading a post with fun facts about the movie.
The movie was directed by Minnesotans, the Coen brothers, and while filming in the Minnesota town of Brainerd they always referred to the movie as 'Brainerd'. But then they realized something... that it wasn't a cool movie name.
They only changed it to Fargo when they realized it sounded like a cooler movie title.
I mean, you have to hand it to them, they're not wrong. 'Fargo' does sound way better as a movie title than 'Brainerd'. But it would have been pretty sweet to have a movie named after a Minnesota town.
There are plenty of other movies that were filmed right here in the Land of 10,000 Lakes. Keep scrolling to check them out!
Huge list of movies that were made in Minnesota
Minnesota is known for having a whole bunch of mosquitos, a giant list of lakes, and of course Mayo Clinic. We've also had quite a few moments on the big screen! According to IMDB.com, see where film crews have been for a huge list of movies made in Minnesota.